What's Happening in Sun Valley?
There are people that move to Sun Valley for the winter, and there are those die-hard second homeowners who live for July and August. Me? I am with Hemingway... "Best of all he loved the fall."
Yesterday I hiked the White Cloud loop above Sun Valley with one of our mutts and I reveled in the beauty and the weather. The leaves on the trees on valley floor were golden and the color of salmon flesh, but the high mountains had a skiff of snow. I don't think the beauty of our landscape can get any better than that.
Surprisingly this morning we awoke to snow from the top of Baldy to the very bottom. All the beautiful leaves are still on the trees, but they are now covered with white. This is the time of year that defines the adage "If you are in the Idaho mountains and you don't like the weather, just wait a few minutes."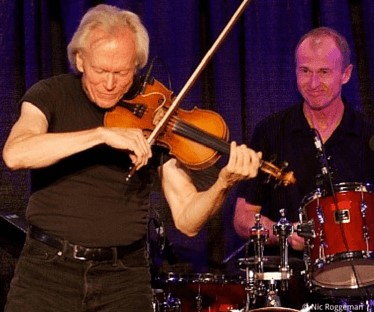 So, these crisp fall days means it's time for the Sun Valley Jazz and Music Festival. People come from all from all fifty states, every Canadian province, and several foreign countries each October to celebrate live performances of America's music. Their tag line reads: Five days. Forty Bands. One Million Smiles.
This year's festival runs from Wednesday, October 19, through Sunday, October 23. There are forty bands and 200 musicians playing Swing, Vintage Jazz, Zydeco, Blues, Gypsy, Boogie-Woogie and a genre I don't know called Stride. In other words, something for everyone. For more information on tickets, locations and times, Click Here.