Events in Sun Valley for January 2017
In between the snow storms that are pounding Sun Valley right now, there is plenty to do during the month of January. There's lots of live music at various venues, hockey, photography classes and more. Here's a few events and activities I plan attend in January.
Après-Ski Live Music at River Run
After a great powder day on Baldy, check out the après-ski live music shows at River Run starting this weekend through the end of the ski season.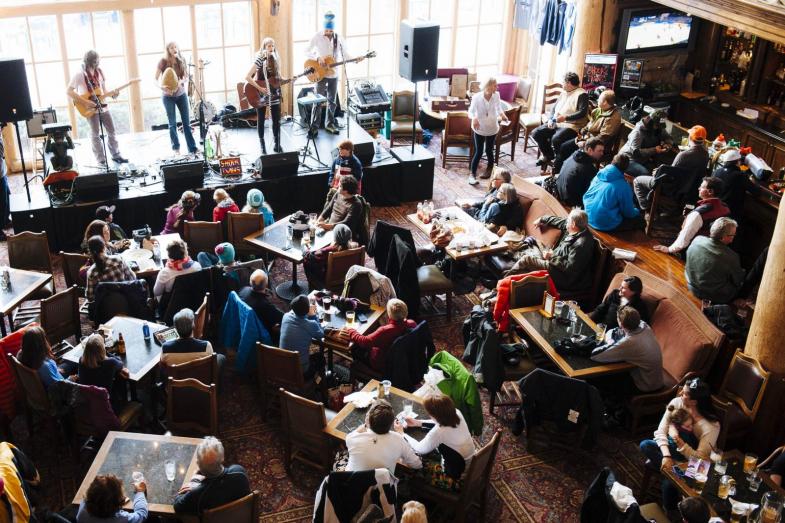 Live Music during January and February Featuring: (At River Run and otherwise noted at Warm Springs Lodge.)
January 13- Tony Holiday
January 20 & 21- Jonathan Warren and the Billy Goats
January 27 & 29- Kris Lager Band (Sunday, the 29th at Warm Springs)
January 28- Nothing but Heroes
February 3- Useful Jenkins
February 4- The Dirty Revival
February 10- Satsang
February 11 & 12- Sneaky Pete & the Secret Weapons (the 12th at Warm Springs)
February 17- Tylor and the Train Robbers
February 18- SYNRGY
February 19- George Kilby, Jr.
February 20- The Social Animals
February 22 & 23- Groovement
February 24- Emily Stanton Band
Feeling Creative? How about a Photography Class with your Smart Phone?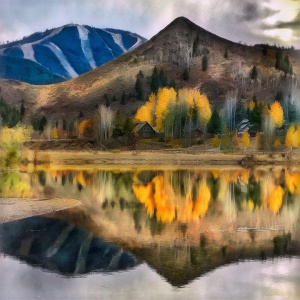 This sounds like anybody with a phone and a creative drive might want to do. Join local photographer Diana Citret on Saturday, January 14, from 10 AM – Noon for a fun workshop "Turn Your Snapshots into Art Shots!" Take pictures at the Garden and learn the basics of editing with your iPhone. Then play with several exciting apps, including Snapseed, Prisma, Waterlogue and Pixelmator, to create special effects. Diana is a long time photographer who now sees the iPhone as a significant and useful artistic tool. This class builds on and expands Diane's previous iPhone classes. To Register
Sun Valley Suns Hockey
Okay, so Ketchum is Nordic Town USA. Maybe the the Wood River Valley is Hockey County USA. The Sun Valley Suns hockey team hit the ice four times in January at the Campion Ice House at 771 South Main Street in Hailey.
Fri, Jan 20, 2017 - 7:00pm
Sat, Jan 21, 2017 - 7:00pm
Fri, Jan 27, 2017 - 7:00pm
Sat, Jan 28, 2017 - 7:00pm
Did you know the the Suns support these non-profits and charities: Sun Valley Youth Hockey, Hailey Ice, Girls on the Run, Sawtooth United, Wood River Baseball, Higher Ground, Hunt for Life, The Pony Club, Rainbow Gold and the Park Penguins. The Suns donate a portion of their ticket sales to one of these groups every weekend they play in Hailey. Every one of these charities benefits our local youth. For More Info.

Après-Ski at the New Limelight Hotel
Insider Information: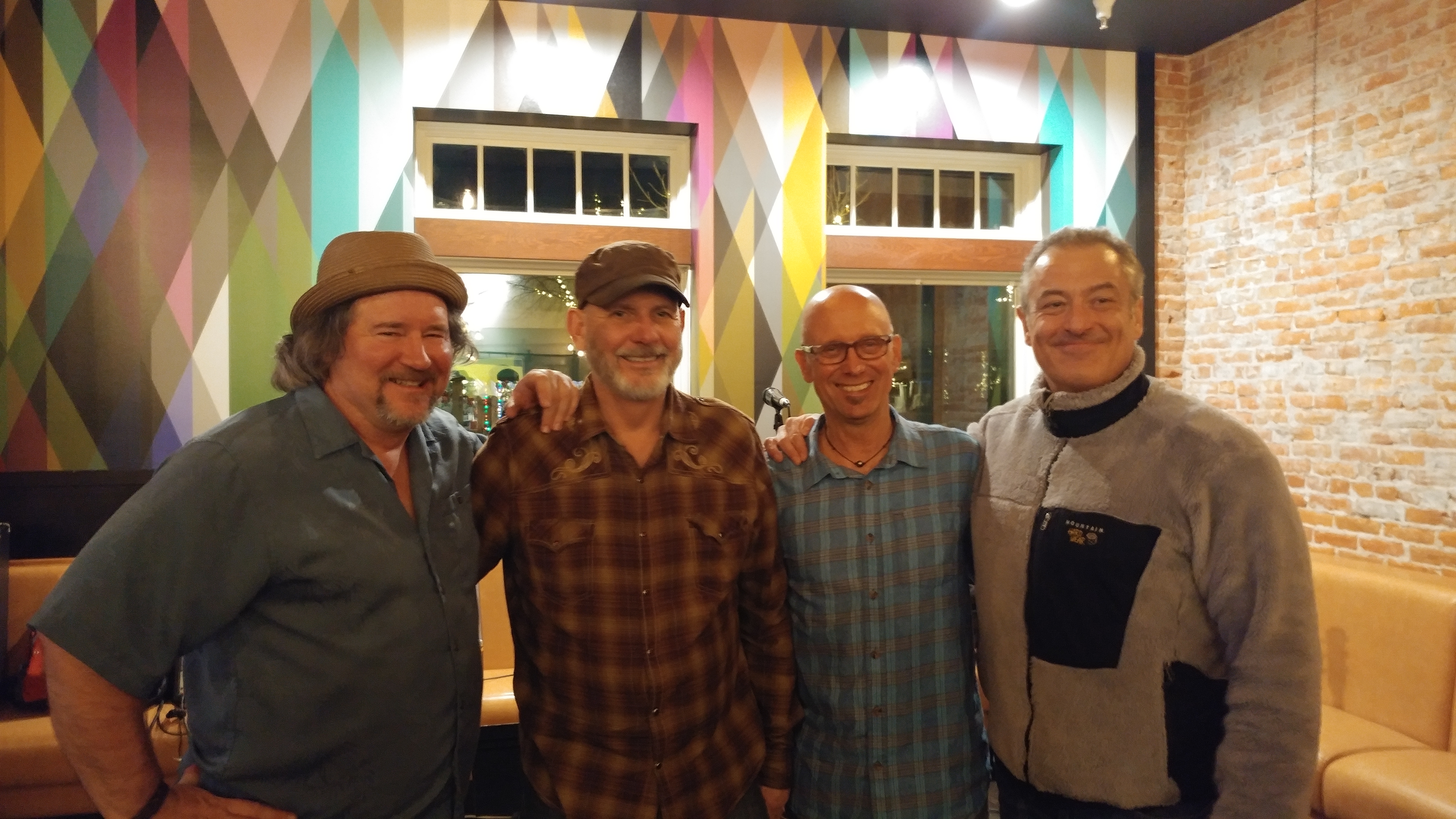 It's not posted on the Limelight Hotel's website yet, but one of the best après-ski shows in January is going to be Craig Bernauer and Double Wide. If you think you're just going to have a beer and hang out, think again. I bet you get up and do the two-step... at least. You might really shake it up. Don't blame me. Mark your social calendar for Friday, January 27, 2017 - 4 PM to 7 PM.
Galena Lodge And Trails Winter Benefit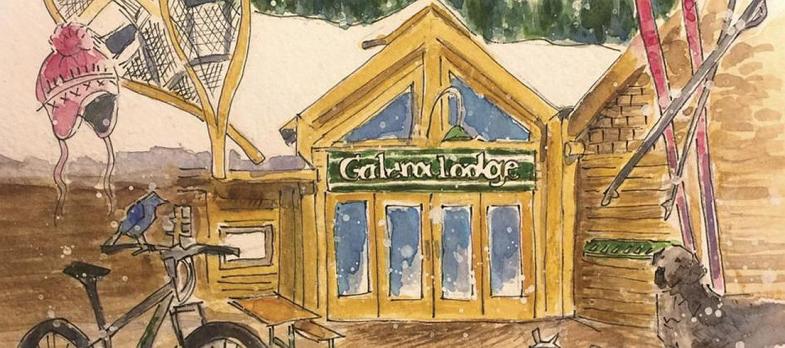 One of my favorite benefits of the winter is the Galena Lodge and Trails Winter Benefit in the Sun Valley Inn Limelight room held this year on Saturday, January 28th. The Benefit will again be the first of many great events during the Sun Valley Nordic Festival. At the Galena Benefit you'll enjoy a delicious dinner, amazing wine and dancing to the very popular High Street Band for the individual price of $95. Click here to reserve your ticket.
Upcoming in February: The Boulder Mountain Tour and the Sun Valley Nordic Festival
For information on Nordic Town USA's Boulder Mountain Tour
For more activities and events, VISIT SUN VALLEY.