MOVE OVER SEATTLE. KETCHUM HAS A SKYCRANE, TOO!
It's true! There is a ton of commercial activity happening in the Wood River Valley at the present time. Recent sales of iconic properties like the Java building and the Ozzie's building, plus commercial construction throughout the entire Wood River Valley keep people buzzing with speculation, applause, and because it's the Wood River Valley, some trepidation.

Below are a few examples of recent sales in the community core zoning district of Ketchum plus commercial construction throughout the valley.
THE ARGYROS PERFORMING ARTS CENTER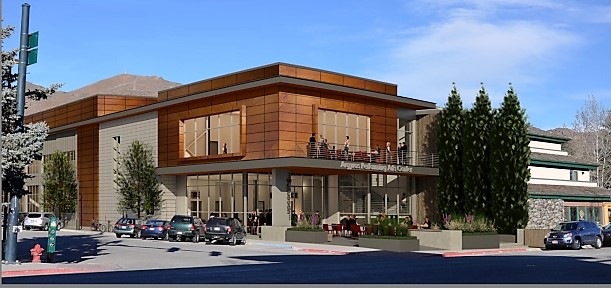 A skycrane is obstructing the view of Baldy from some parts of town, but it will be worth it when the Argyros Performing Arts Centers, now under constructions, opens in the fall of 2018. The Argyros Center, owned and operated by Sun Valley Performing Arts and named for its founding benefactors Julie and George Argyos, will be a 25,000 performing arts center on the old nexStage property, opposite the Limelight Hotel, and includes two theaters, a cafe and a plaza. For more about the Performing Arts Center, click here.
THE JAVA BUILDING | SOLD | $900,000

I listed the Java building at 171 East Fourth Street in Ketchum in March of 2017 for $930,000 and the property closed 51 days later for $900,000. I think this sale was a turning point for commercial real estate in downtown Ketchum. Previous sales for a lot of this size (5500 square feet) in the Community Core zoning district were in the $500,000 to $600,000 range.

My comments in the MLS read as follows: Prime development property and a premier lot in the core of the core of downtown Ketchum. Right in the thick of the gallery district, great restaurants and boutique shopping, it doesn't get any more central than this. Zoned Community Core with 3-stories allowed, there are a myriad of uses from multi-family residential (on all 3 levels) to office and retail; from lodging to a restaurant. The Business "Java on Fourth" is not included. Please do not disturb tenants. There is a residential studio apartment above the coffee shop.
Ironically, the buyer of the building wasn't interested in re-developing the property and has just re-negotiated a new lease with the owners of the coffee shop. Java's signature drink "A Bowl of Soul" will remain the same, but the building will change a wee bit with a new roof and new paint.
STOCK BUILDING SUPPLY | SOLD | $3,495,000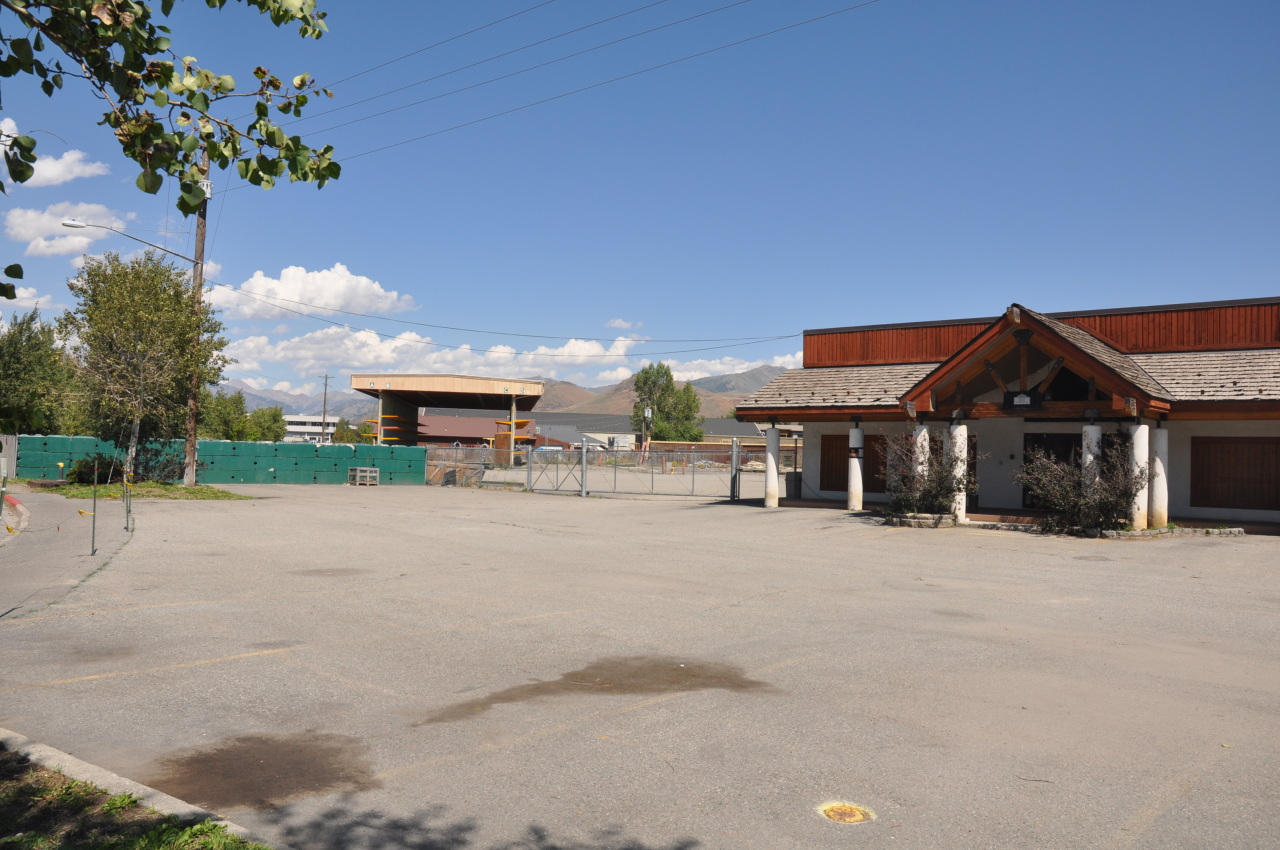 In March of 2017, the old Stock Building Supply Yard at 1000 Warm Springs Road, the largest commercial property available in Light Industrial zone, sold for $3,495,000. The property can be subdivided, but to this day it sits vacant and surrounded by a chain-link fence. Rumors abound as to its future from a Whole Foods to a new Ketchum City Hall, Police Station and Fire Station. If you know what's going to happen with this property, will you let me know!
THE JONES BUILDING | SOLD | $3,700,000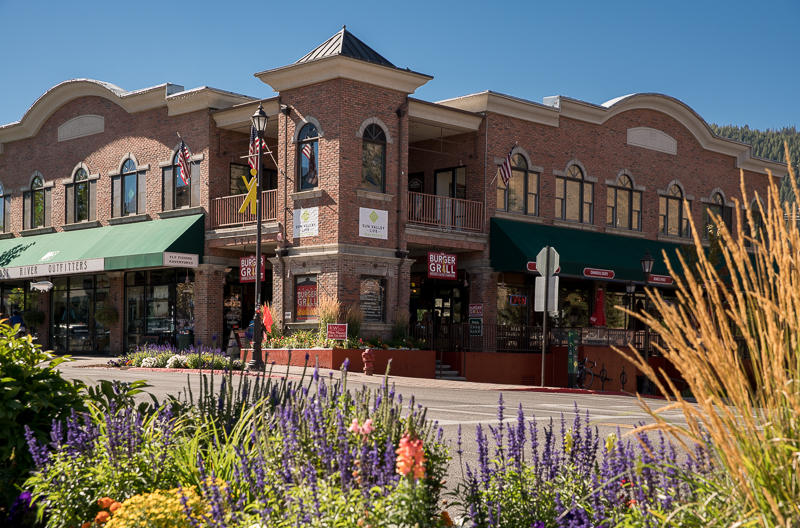 The next sale in downtown Ketchum was The Jones Building at 371 North Main Street. The property was owned by the Jones family for over 80 years and at the time of the sale was fully leased with potential for re-development into a mixed use building. The building was constructed in 1993 and includes ten underground parking spaces, four decks and expansive views of Baldy and the Boulder Mountains. Located two blocks north of new Limelight Hotel, the current tenants include Lost River Outfitters, Burger Grill, Krakow Jennings Contractors, Anderson Architecture, Propeller Industries, and Stafftopia, among others.
THE OZZIE'S BUILDING | SOLD | $2,820,000
CRAZY HORSE SQUARE | SOLD | $1,870,000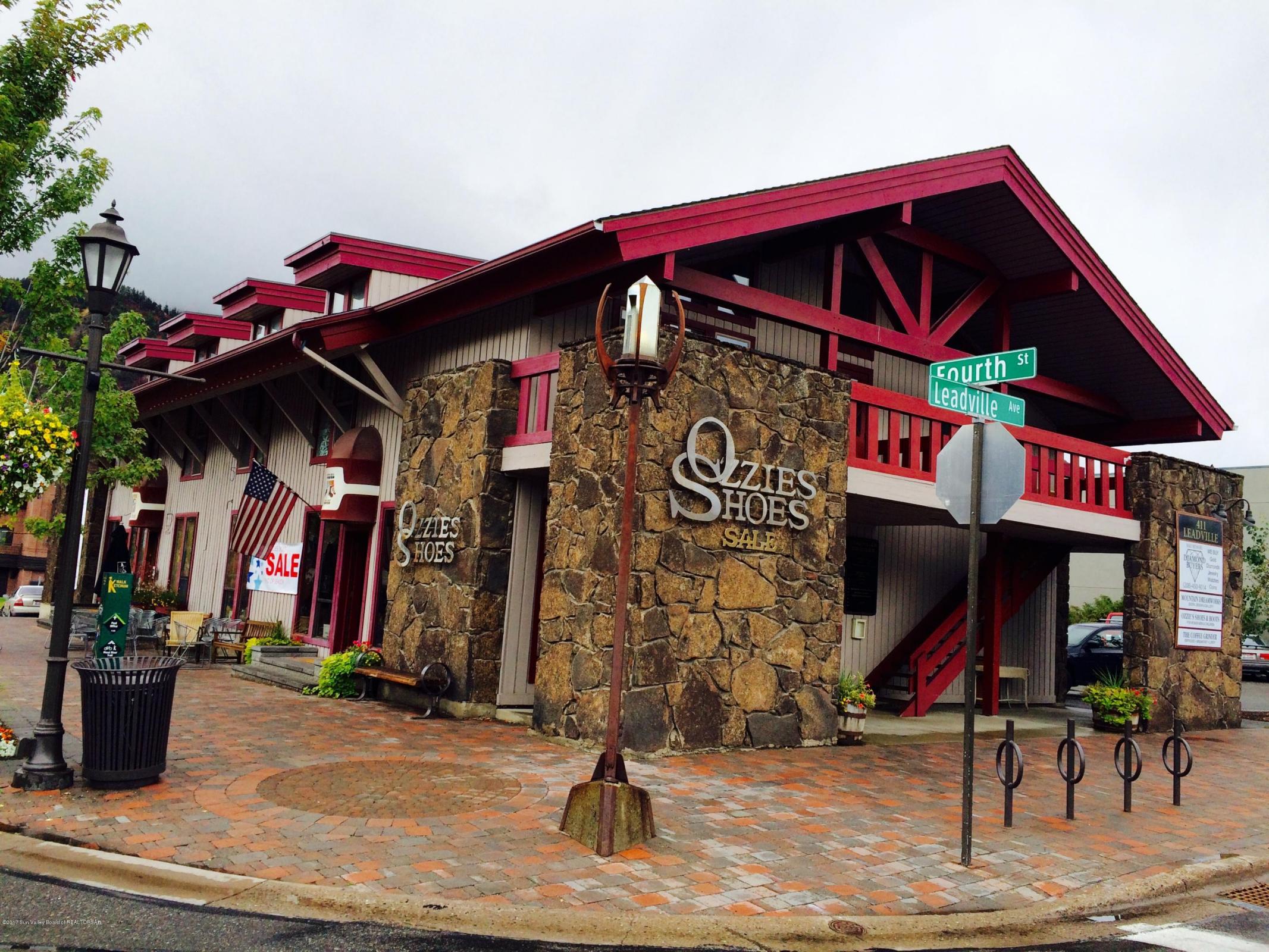 The Ozzie's Building and Crazy Horse Square on North Leadville across from Chateau Drug sold this fall to an investor with 1031 Tax-Deferred Exchange money. Both of these side-by-side properties have re-development potential, but I have been told by the buyer's agent that the buyer is bullish on the Sun Valley market and thought they were both a great investment in the downtown core. There are no current plans for re-development.
THE STUHLBERG BUILDING | SOLD $1,900,000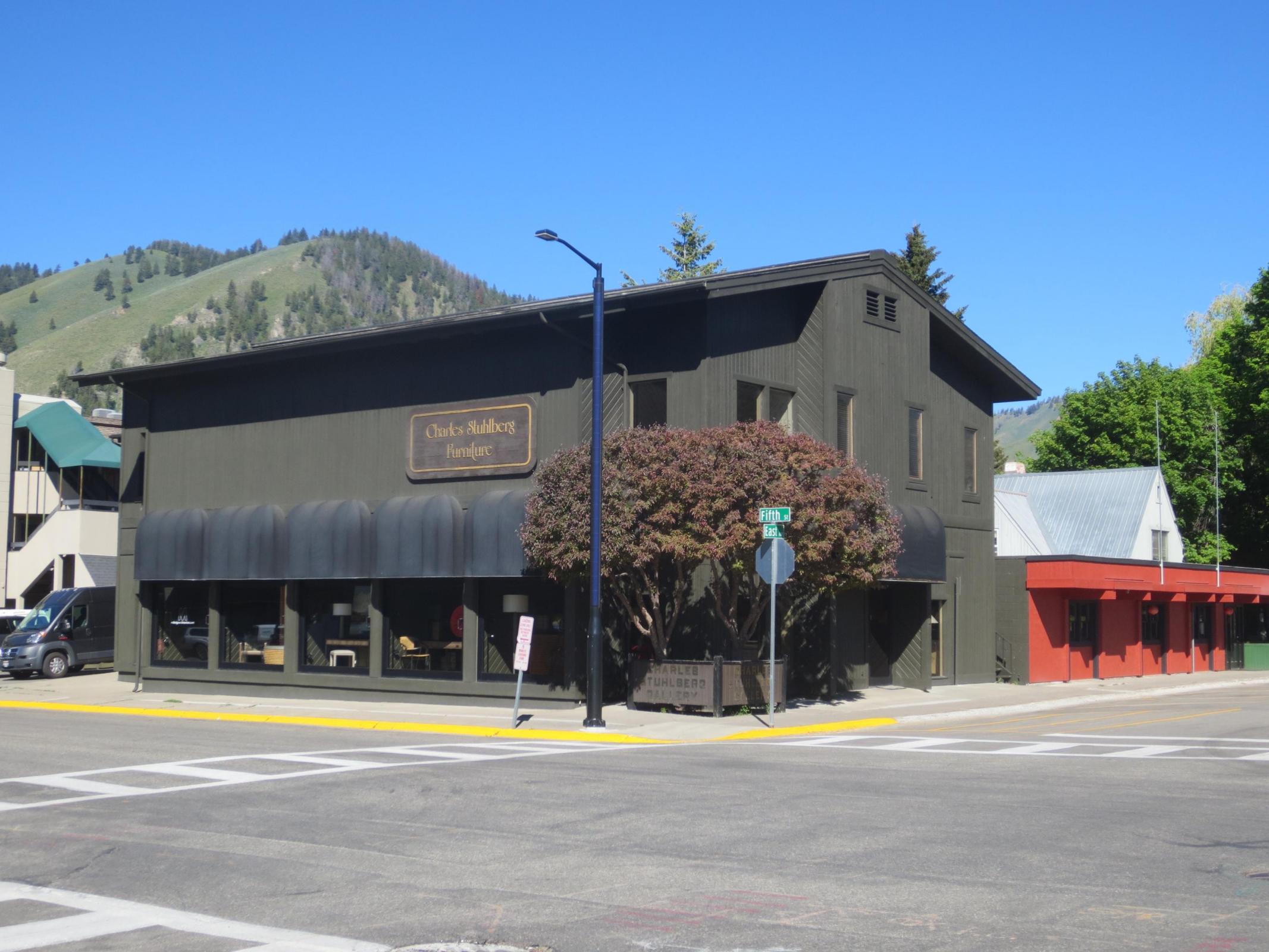 The landmark Stuhlberg Furniture building at 511 North East Avenue, just to the north of Atkinsons' Market, closed escrow yesterday. The Ketchum scuttlebutt is that Fisher Appliance has sold and the new owner will relocate the appliance business tothe Sthulberg building and a local contractor will move into the second floor. I've also heard that Stuhlberg's is moving next door to my office, Keller Williams Sun Valley, at 680 Sun Valley Road.
THE il NASO BUILDING | SOLD | $1,039,348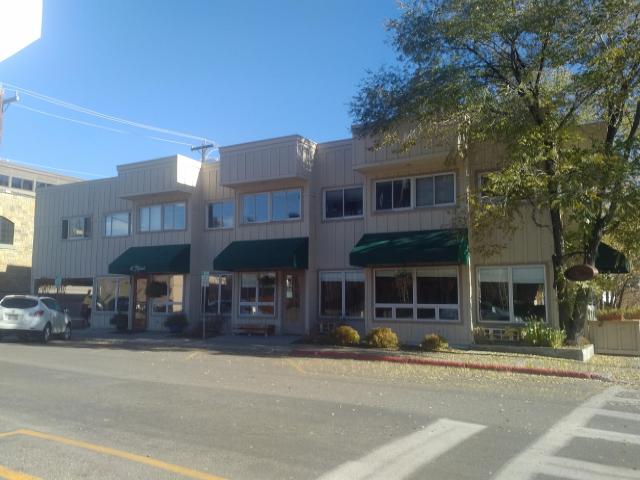 So what's up with a sales price of $1,039,348? I don't know but I have a call into the il Naso guys to find out about their quirky new landlord. The 7400 square foot buildings sits on a 5500 square foot lot at 480 North Washington Avenue and was only on the market 52 days.
________________________________________________
OTHER COMMERCIAL SALES IN KETCHUM: OUTSIDE OF THE "COMMUNITY CORE" ZONING DISTRICT

760 North Washington Avenue | SOLD | $510,000 (Taylor Made Pottery)

791 Warm Springs Road | SOLD | $502,500 (Sun Summit building)

171 West Sun Valley Road | SOLD | $600,000 (Behind old Ketchum Post Office)

780 Warm Springs Road | SOLD | $930,000 (Vern Thomas Plumbing building)
CONSTRUCTION IN THE SOUTH VALLEY
Not all of the action has been in the north valley. As you probably know, Natural Grocers moved into a brand new building at 710 North Main in Hailey in September of last year. Natural Grocers is a retail chain focused on natural & organic groceries, supplements, household products and more.
SILVER CREEK HOTEL | BELLEVUE, IDAHO

And don't leave Bellevue out of the equation. Six months after the Limelight Hotel opened in downtown Ketchum, Bellevue's Mayor cut the ribbon on the new Silver Creek Hotel, and the 56-room facility has already earned 5-Stars from Trip Advisor. The hotel has a complimentary breakfast, heated pool and a Tesla car charging station. I bet the Tesla station garnered the 5-star rating! For more about Silver Creek Hotel, click here.
If you'd like more information on commercial real estate in the Sun Valley area, just call Sheila Liermann. 208.481.0450.