Don't Have Money for a Down Payment? No Problem!
Buying your first home can be daunting. There are so many considerations from the location to securing a loan. And to top it off, it's difficult to save for a down payment when living in a resort community like Sun Valley. While the Wood River Valley gets a high score for livability (i.e. we practically live IN the great outdoors, skiing is two minutes from downtown Ketchum, and the commute generally doesn't cause road rage, etc.), we also rank high for cost-of-living.
So, don't fret if you haven't been able to squirrel away a down payment. There is a way to buy your first home or condo with Movement Mortgage's Assistance Program.
The MAP program is designed for qualified first-time homebuyers with low to moderate income and limited assets. Qualified borrowers will be eligible for 97% financing with down payment assistance up to 3% in the form of a grant provided directly by Movement Mortgage. Closing costs and prepaid expenses may be covered through premium pricing, a gift from family or a friend up to 4%, or the borrowers own funds. What's all this mean in layman's words?

• To qualify as a "first-time homebuyer" loan just means you can't have bought a home in the past three years.
• The 3% down payment grant is not a loan – it's a grant. In other words, it's free money!
• If you don't have the money set aside for the closing costs and pre-paid expenses, you can cover them with a gift from a family member or a friend. Or you can cover those expenses with "premium pricing."
• What's "premium pricing?" Call Lindsay Zondag at Movement Mortgage at 208.720.3541 and she can explain it better than anyone.
• My point to all of this? Don't let a lack of funds dissuade you from purchasing your first home. There are options!

In the current market, there are 20 condos and townhouses priced at $200,000 or less and 8 of those are pending/under contract. In other words, this is a fast-moving segment of the market. My advice? Call Lindsay at Movement Mortgage and get qualified for a loan now, and then call Sheila Liermann to start looking at condos or homes.

Here are a few nice first-time homebuyer condos and townhouses priced at $200,000 or less to consider: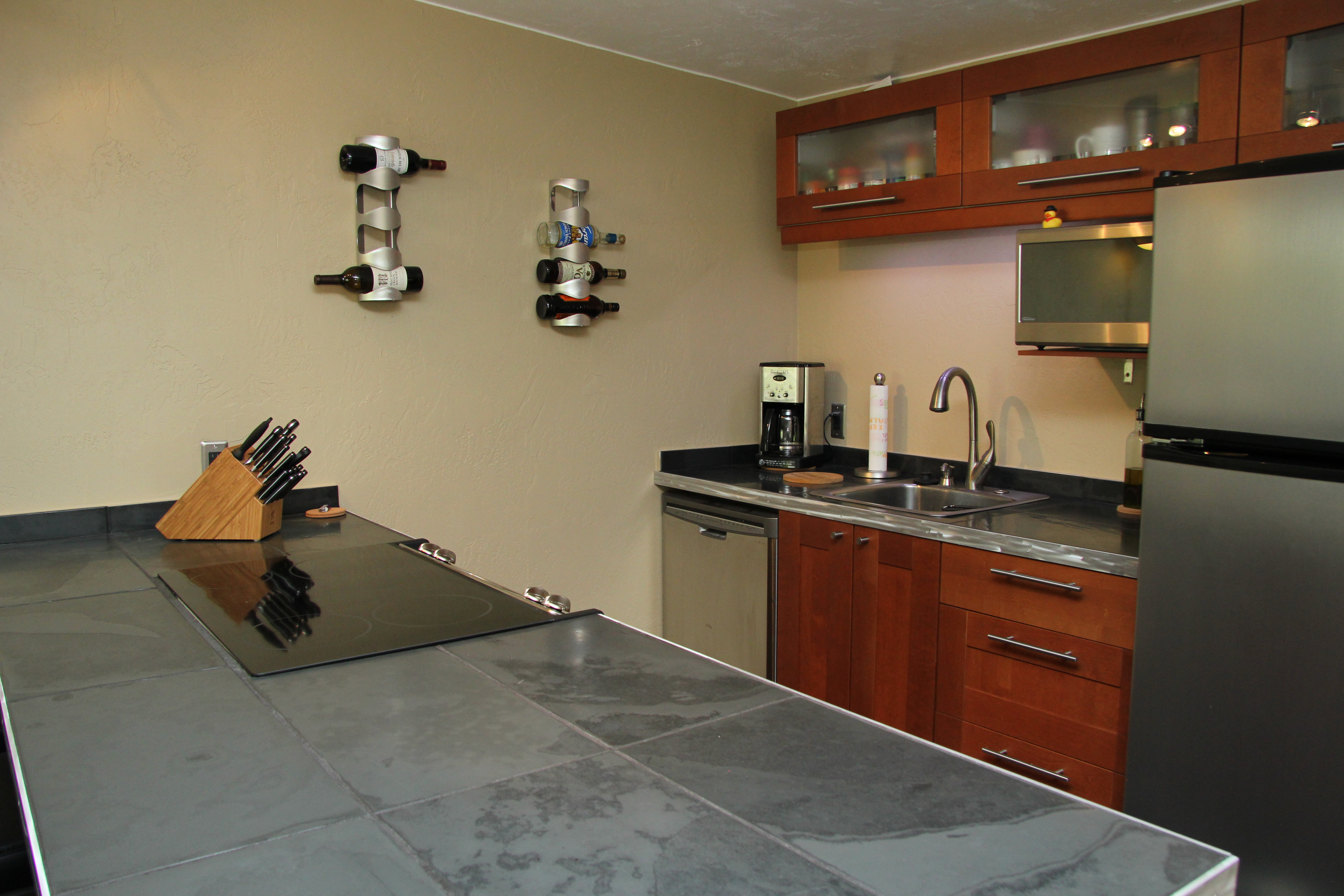 1. 2005 Warm Springs Road | Snow Valley Condo #44, Ketchum, Idaho | Least Expensive One-Bedroom Condo in Ketchum | Excellent Value at $175,999. This is my listing, so if you want to take a look, just give me at call. Sheila Liermann at 208.481.0450.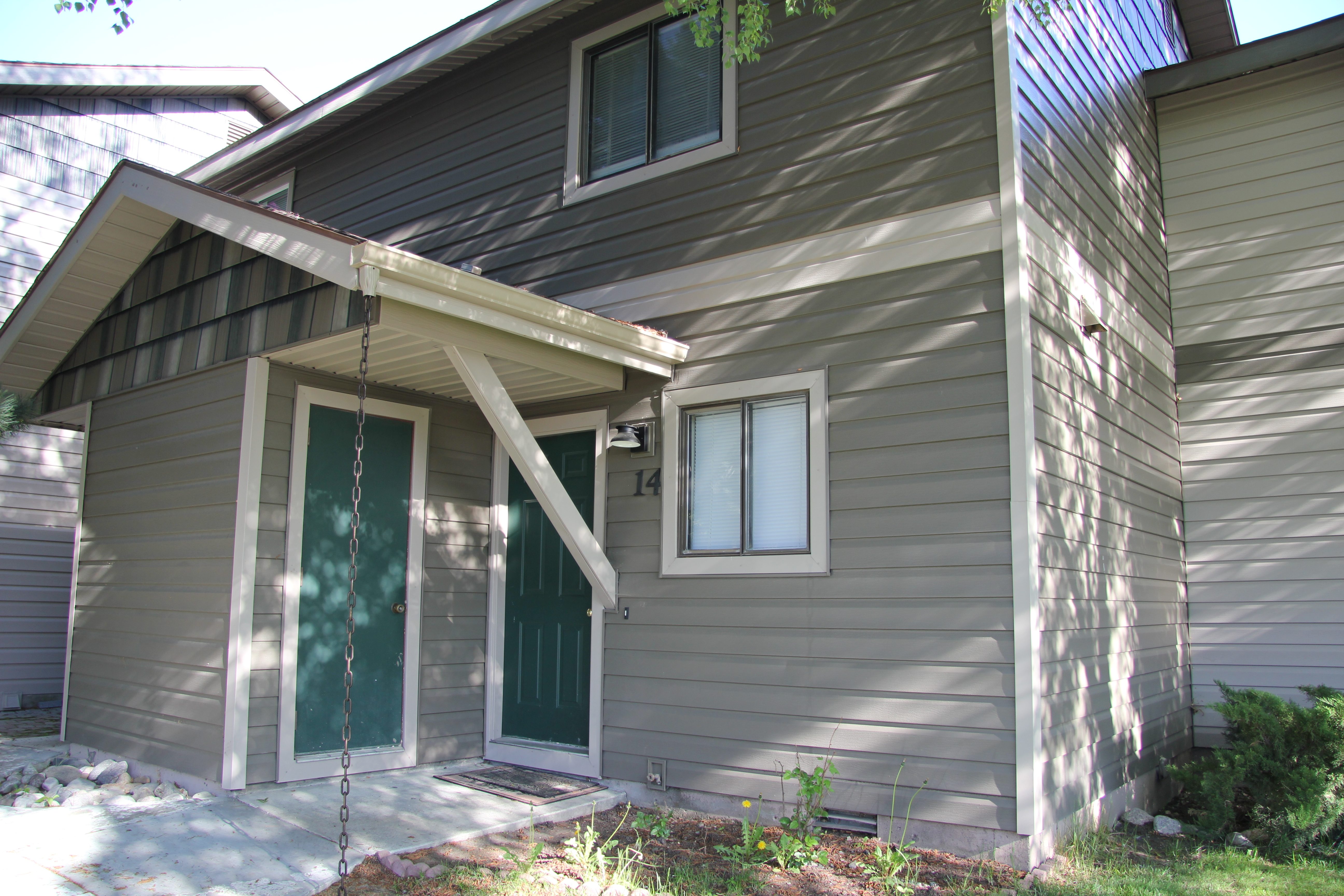 2. 850 Shenandoah Drive | South Hailey Townhouse #14, Hailey, Idaho | $149,000 |This 2-bedroom townhouse faces south for a nice sunny orientation and it includes a garage and storage closet. The seller had paid-in-full the $9000 special assessment for new siding and new roofs. This means a buyer has build-in equity from the get-go. And it's supposed to be another big snow year so a garage is a huge asset. This is my listing, so if you want to take a look, just give me at call. Sheila Liermann at 208.481.0450.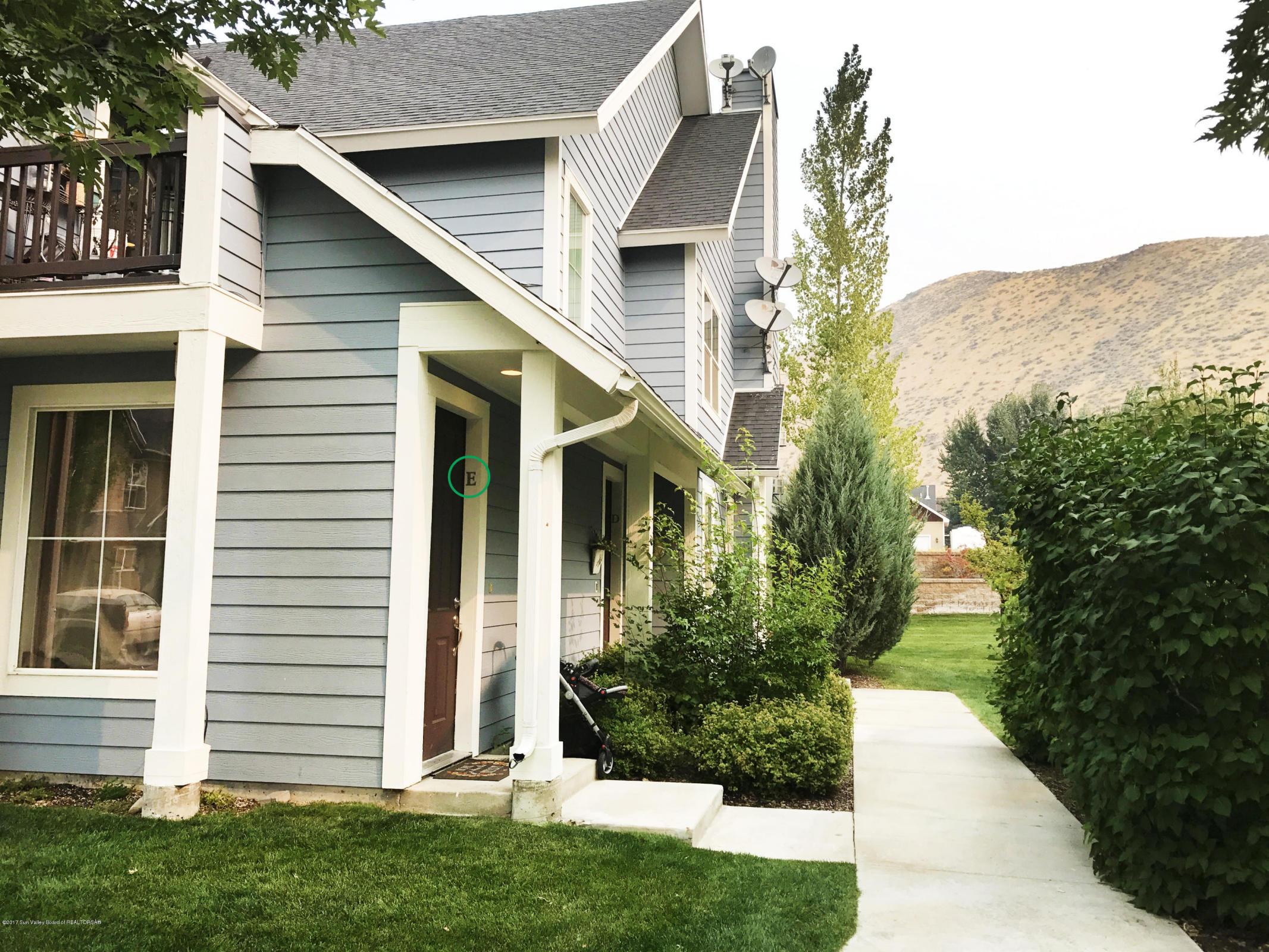 3. 1840 Copper Ranch Drive, Unit # E, Hailey, Idaho | $195,000 | Well located 2-bedroom Copper Ranch built in 2006, featuring granite counters and tile floors. Close to hiking trails and the new athletic club in Woodside.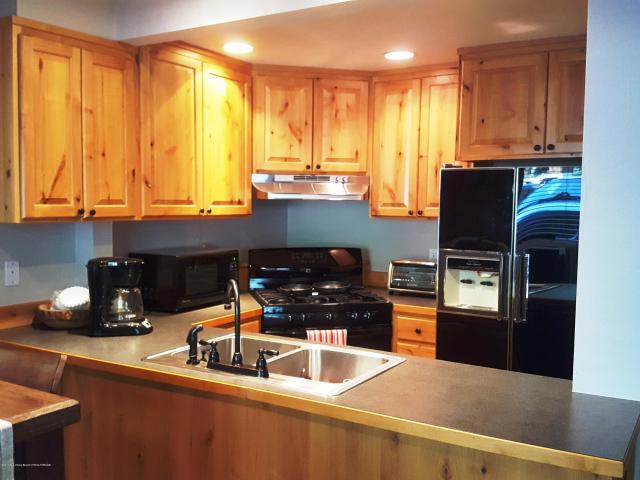 4. 226 Aspen Drive, Unit # 5, Warm Springs in Ketchum, Idaho | $194,000 | This one-bedroom is located in a very quiet neighborhood in Warm Springs. The ground floor unit in excellent condition with hardwood floors, wooden blinds, new furnishings and a washer/dryer. Close to the Bald Mountain lifts yet only 2.2 miles from Ketchum. Also very close to the Adams Gulch trail head.

There are other options available and new listings still coming on the market, so please give Sheila Liermann a call to look at real estate. 208.481.0450.