FEATURED PROPERTY:
Limelight Hotel Residences | Ketchum, Idaho
Of the thirteen condo residences, ten have sold and only three are available as of the writing of this blog post. So now is an unprecedented opportunity to own a private residence on one the top floors of the new Limelight Hotel in downtown Ketchum. I describe the architecture as "mountain modern" and the finishes and amenities include:
Floor-to-ceiling windows with expansive mountain views
White oak wood floors
Textural stone and tile
Dark metal accents
Kohler and Grohe plumbing fixtures
Wolf and Sub-Zero kitchen appliances
Heated bathroom floors
Generous ceiling and heights for a very open feeling
Large outdoor terraces and balconies with a snow-melt system for indoor/outdoor living throughout much of the year
Dedicated underground, heated parking
Amenities include: heated pool, fire-pit, fitness center, cruiser and fat tire bikes, storage lockers at the hotel and at the base of River Run.
A stylish furniture package is available, including turnkey accessories.
Here's the latest MLS information on the Limelight Residences:
Limelight Hotel Residence #423 | 3 bedrooms, 3.5 bathrooms | 2,574 square feet | Offered for $2,600,000 | This units sits on the northeast corner with views to the east up Trail Creek Canyon and to the north to Griffin Butte and the Boulder Mountains. In other words, BIG VIEWS!
Limelight Hotel Residence #406 | 4 bedrooms, 4.5 bathrooms | 3,251 square feet | Offered for $3,150,000 | This unit sits on the southeast corner with southerly views of Mind Bender Ridge in East Fork and easterly views of Trail Creek.
Limelight Hotel Residence #501 | 3 bedrooms, 3.5 bathrooms | 1,952 square feet | Offered for $2,075,000 | This unit features a very private terrace and is being sold furnished and turn key. The views are to the east up Trail Creek.
Here's my Top 10 List for why I like the Limelight Hotel and Limelight Residences in downtown Ketchum, Idaho.
#1 The Limelight Hotel loves dogs. Even their website says "Pet-friendly is a bit of an understatement." Who doesn't like that? Okay, I admit that some people don't like dogs, but I hope they know that Ketchum really is Dog-Town USA.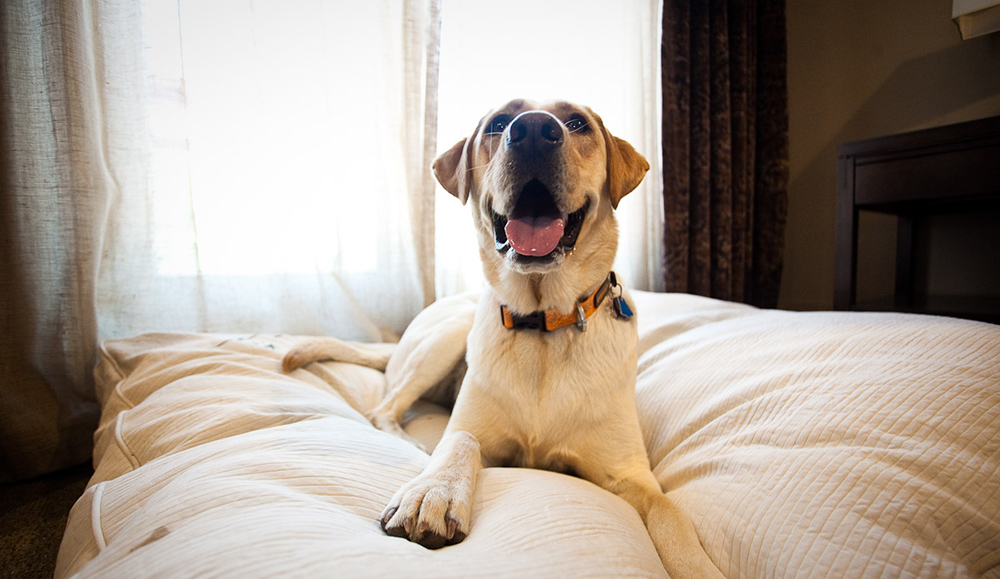 #2 Outdoor Plaza - This is where the gang hangs during Ketchum Alive breaks. Already looking forward to summer just for that, but only after we get more snow and have had a terrific ski season!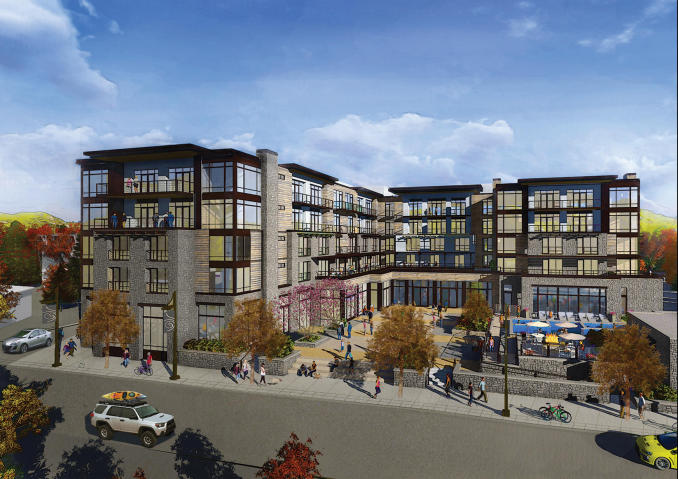 #3 The Limelight Hotel has a wood-fired pizza oven. It's great to go to a movie and then amble over to the Limelight for a cocktail and a slice of thin-curst pizza.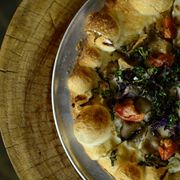 #4 The Limelight is a little more edgy than other ski lodges. You won't find elk or deer mounts on the walls - the Limelight Hotel features a contemporary art collection by international artists.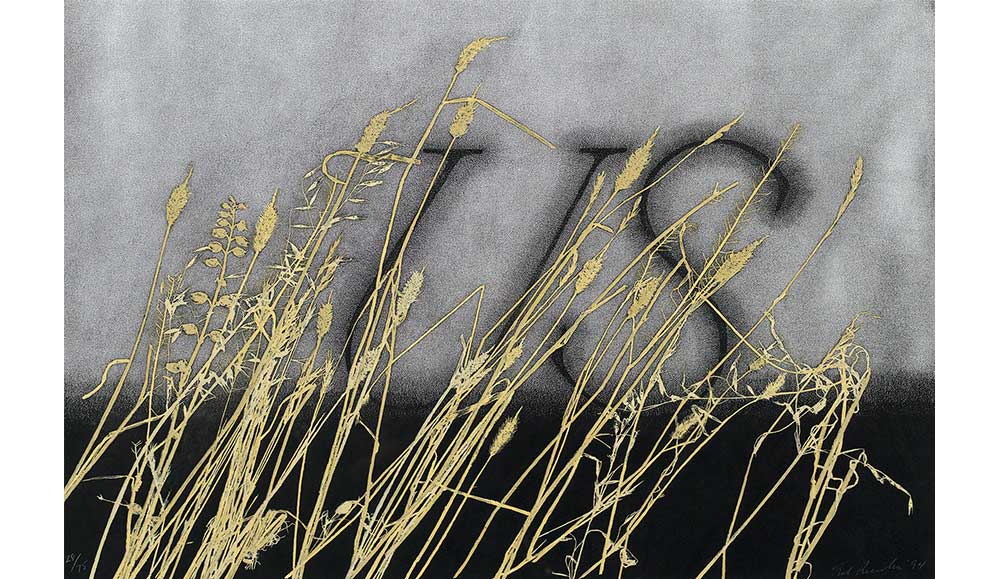 #5 The Limelight Hotel and the Limelight Hotel Residences are as modern as a hotel or condo can get, but with the laid-back reputation that fits right in with Kethcum. The decor and architecture is hip, yet not the least bit fussy. It's mountain modern!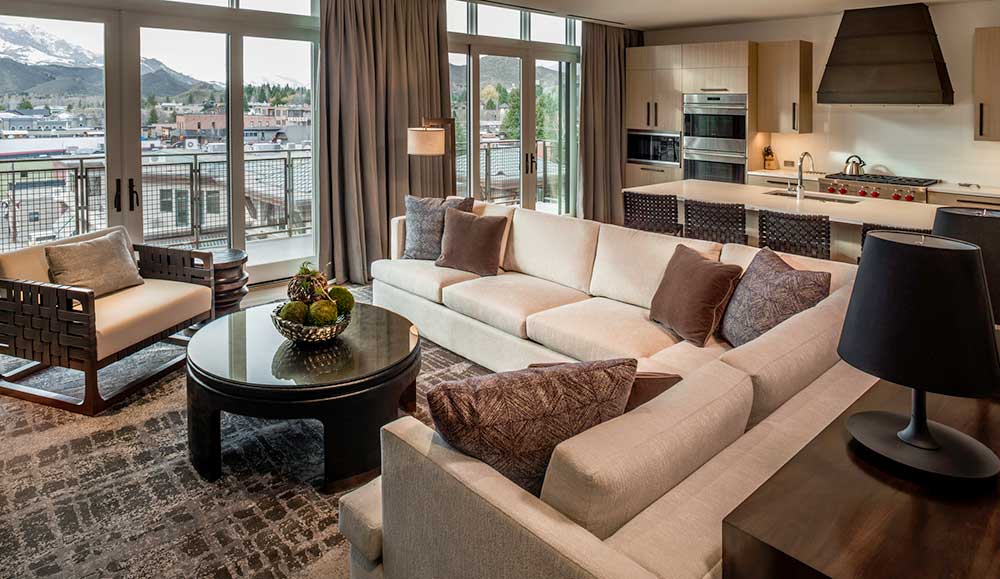 #6 The hotel caters to tourist and locals alike. The guests mingle with the locals and the locals oogle over the guest's dogs.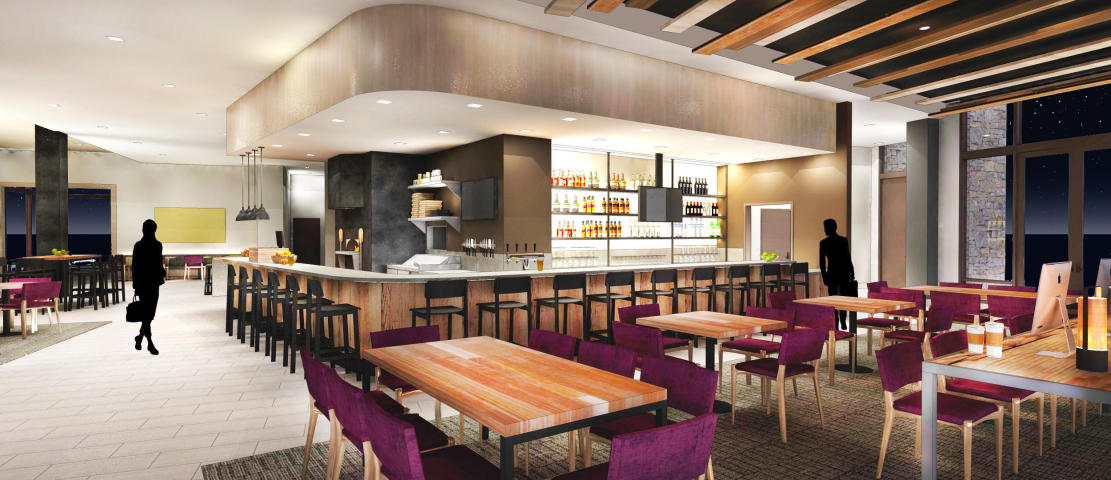 #7 #8 #9 and #10 - Since this IS a real estate blog, I would be remiss not to highlight the beauty of the Limelight Residences. Check out the photos below and then click on the MLS listing at the bottom for more details.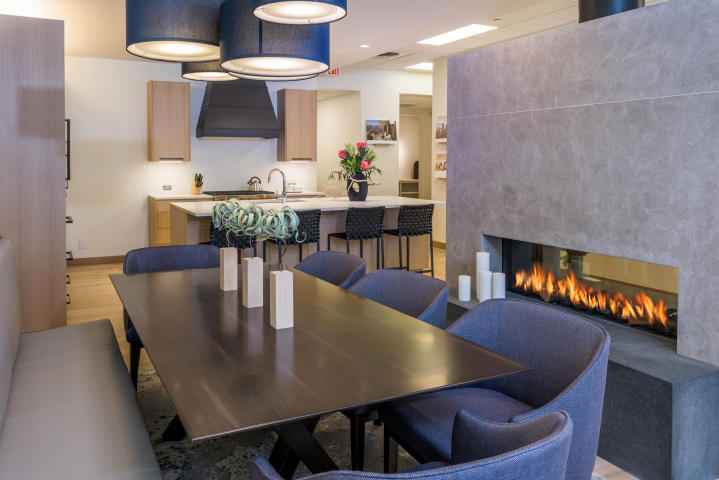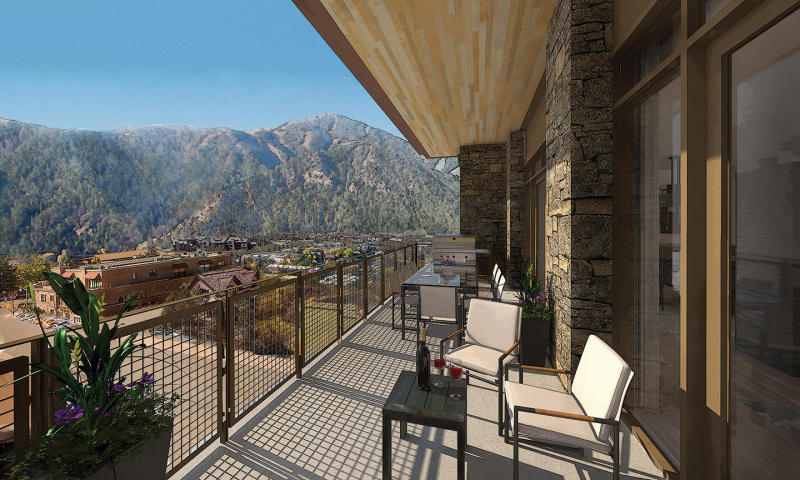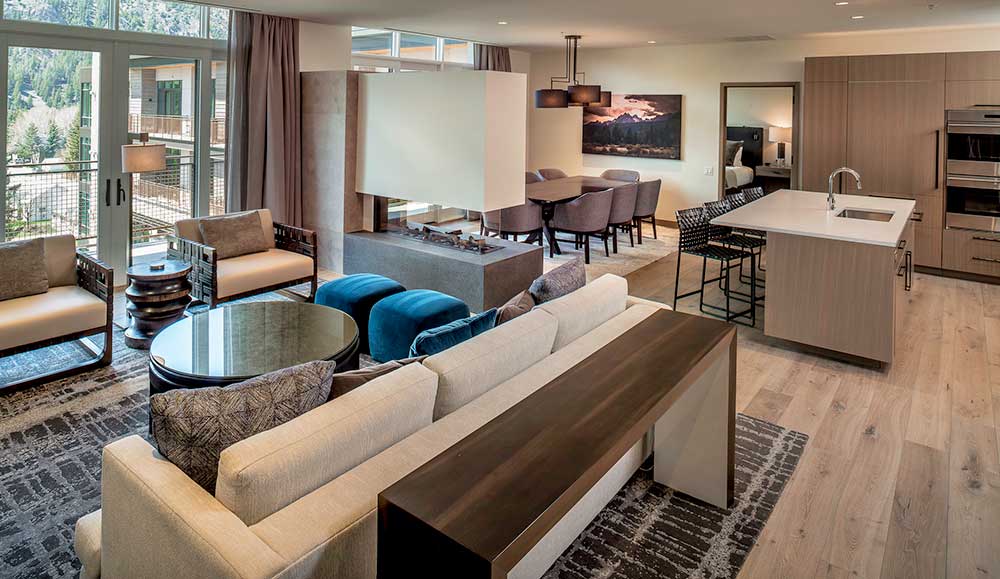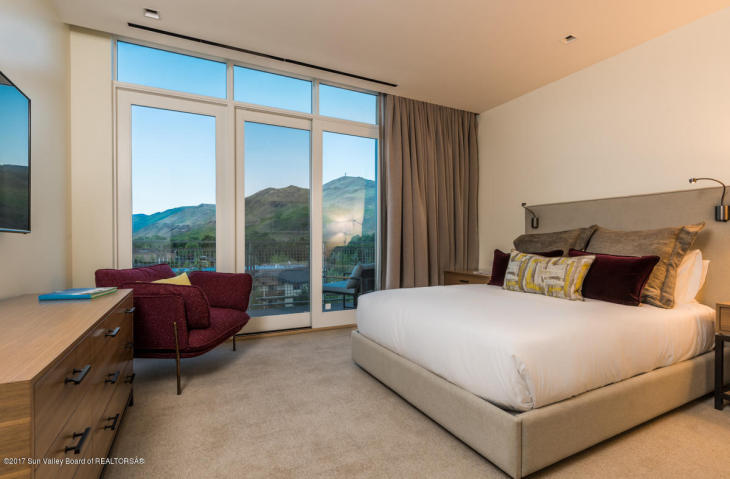 Did you know?
The Homeowner's Association (HOA) fees include breakfast, ski and town shuttle service, and airport transportation.
Floors 1-3 are hotel rooms only. The limited number of residences available for purchase are on the 4th and 5th floors, with commanding views of downtown Ketchum and the surrounding mountains.
Housekeeping services are available to owners and their unaccompanied guests upon request. Fees apply.
Maintenance or minor repairs which can be accomplished in 30 minutesor less are done for no charge.
Weekly inspection of your residence to identify any abnormal conditions.
Owners may charge the hotel services to their hotel account, including restaurant charges, housekeeping and maintenance charges, and more.
Owners receive a 20% discount on food and beverage purchase made in the Limelight Lounge.
And more perks! Just inquire.
To check out the details of the sold and unsold Limelight Hotel Residences, please visit Sun Valley MLS link to The Limelight Hotel Residences .
Call Sheila Liermann to take a look at the Limelight Hotel Residences. I'd be happy to arrange for a tour. Call 208.481.0405.
Respectfully submitted,
Sheila Liermann