Featured Property: Development Parcel in Warm Springs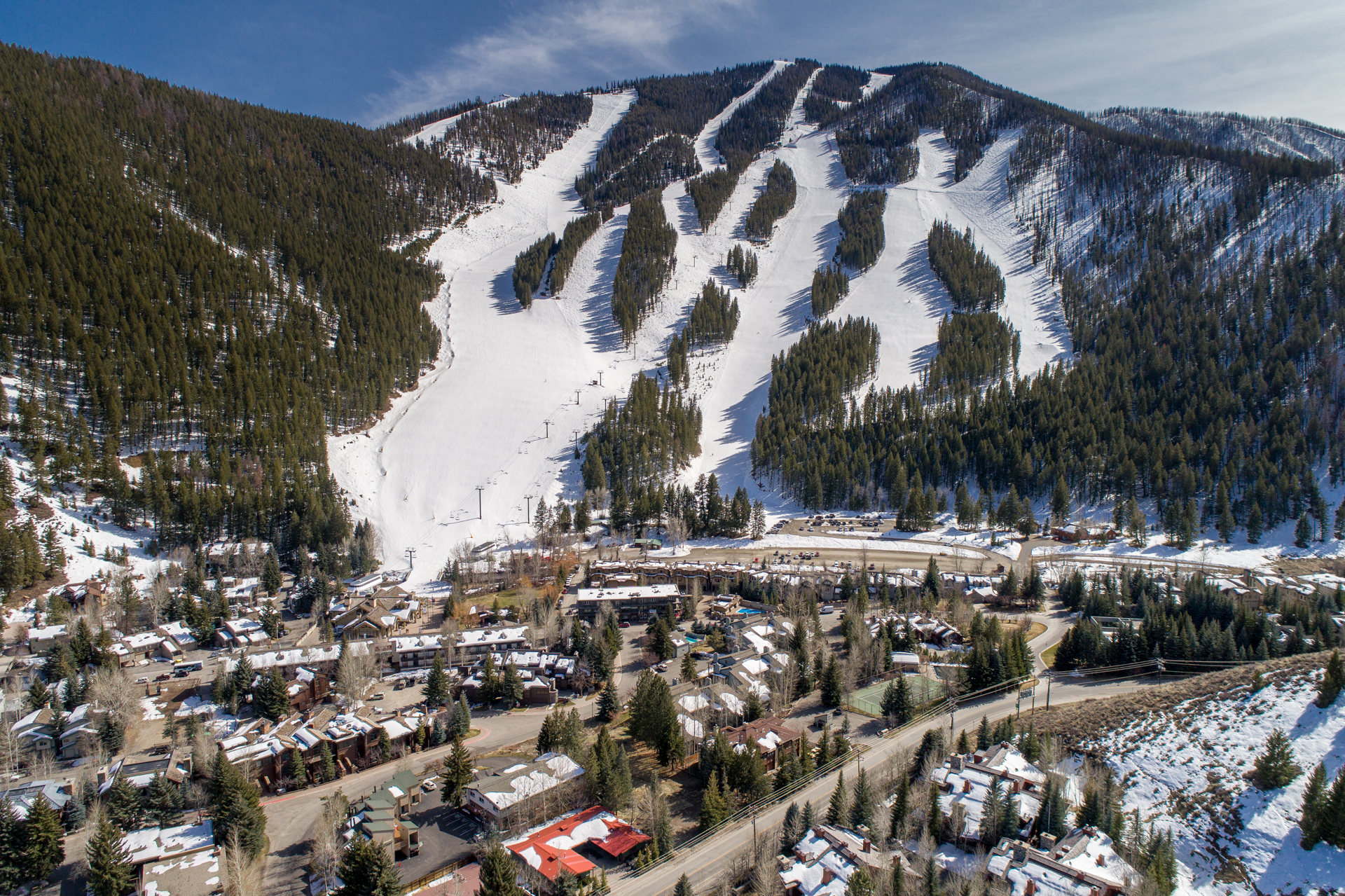 As you know, from time to time I like to highlight a property in the Sun Valley area which is unique and has some upside potential.
There is a zoning district in Ketchum called "Tourist" which allows for the greatest potential and most flexibility in development.
New to the market is a large parcel in Warm Springs within the "Tourist" zoning district located at 208 Ritchie Drive and 3211 Warm Springs Road. Here's what is unique about this property:
At .57 acre, this is one of the largest remaining development parcels in Warm Springs. Indeed, this is the largest parcel in the north valley with this zoning designation currently on the market.
The Tourist zoning district allows for a hotel to be constructed at this site.
In addition, the zoning allows for multi-family development, perhaps up to 8 units depending upon building height and setbacks.
Because the property is actually two separate platted lots, one or two single-family homes could be built, each with an Accessory Dwelling Unit.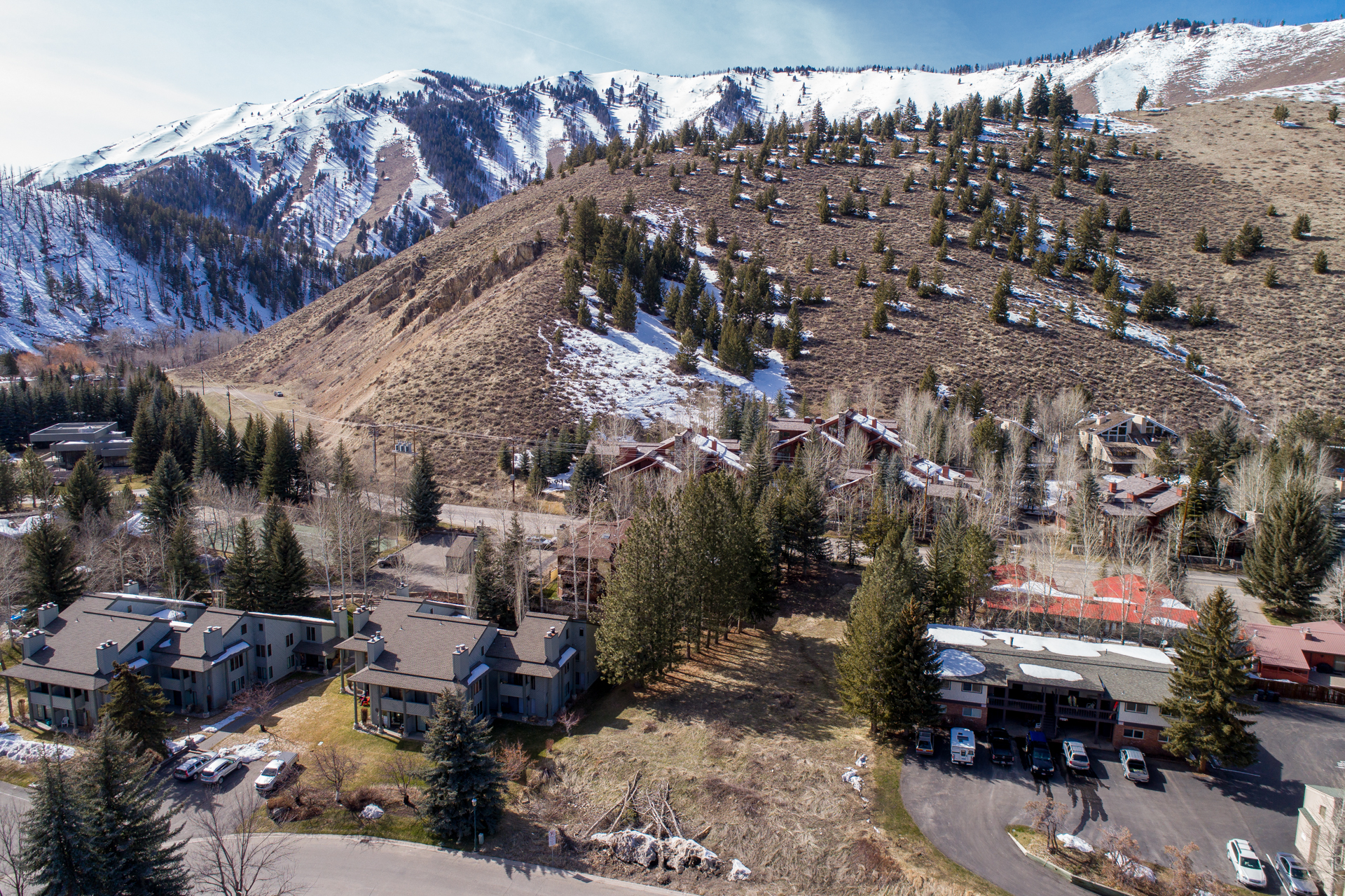 This highly desirable sloped lot runs from quiet Ritchie Drive to accessible Warm Springs Road.
The property is not in the Avalanche zone, which significantly decreases building costs compared to a similar lot in the avalanche zone.
The sloped aspect of the lot will lend itself to architectural and visual interest when the property is developed. But the lot doesn't have such an extreme grade that building costs would be through the roof. In other words, the cost of construction on this lot will be very reasonable when you also factor in the fact that it's not in the avalanche zone.
The property is also not in the Mountain Overly District.
The lot has full Baldy views and full sun.
Located across the street from the Warm Springs ski lifts and just a mile or two from downtown Ketchum, this is a premier location.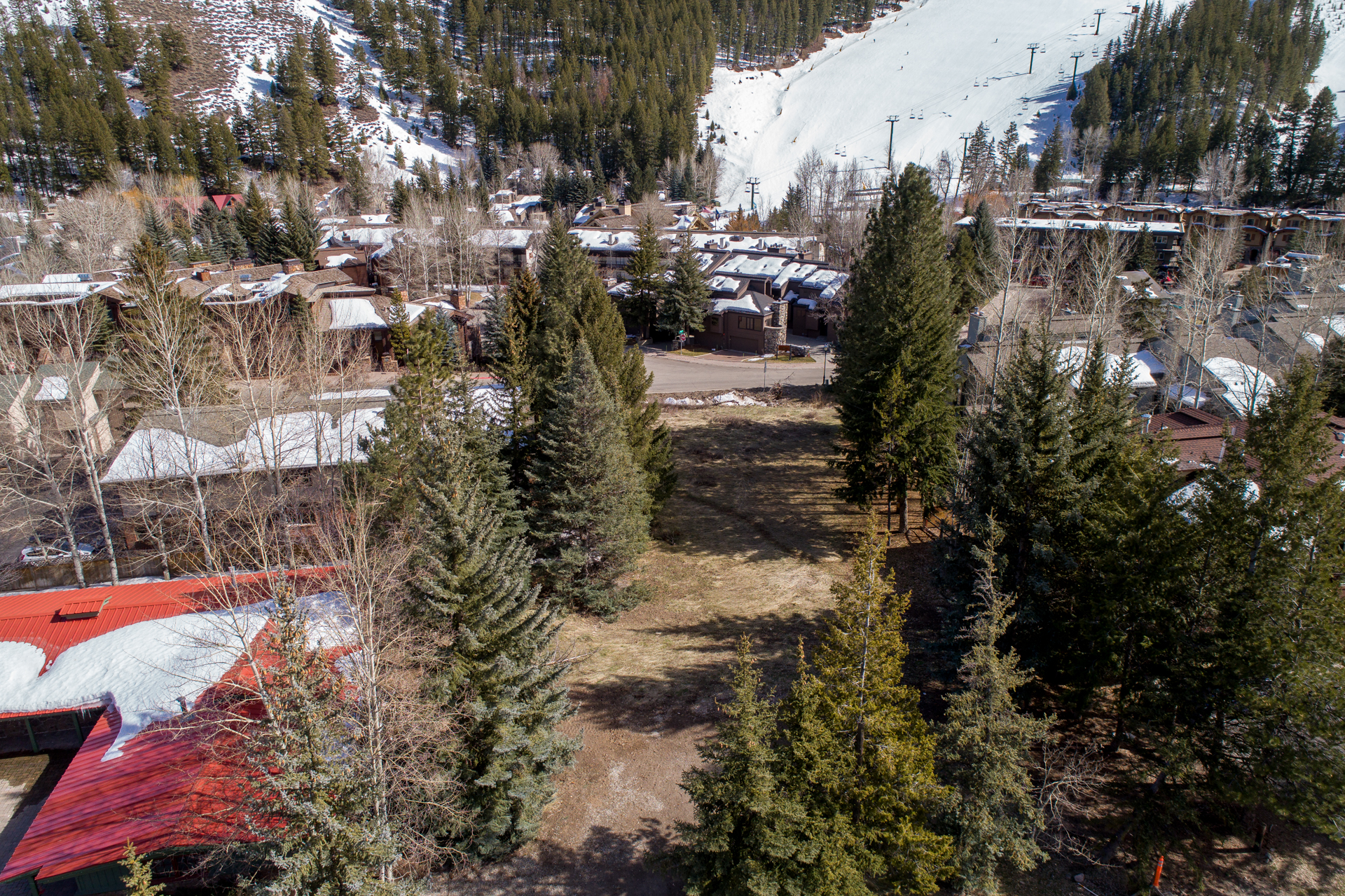 How does this development parcel up in terms of value?
At the current time, there are only three listings in the Sun Valley MLS which are zoned "Tourist." This is the largest parcel of the three and at $80.55 per square foot you get a lot of bang for the buck.
Click on the listings below for the details of these lots.

Respectfully submitted,
Sheila Liermann | Sun Valley Real Estate Broker