Featured Property in Ketchum: 315 Skiway Dr #188 in Warm Springs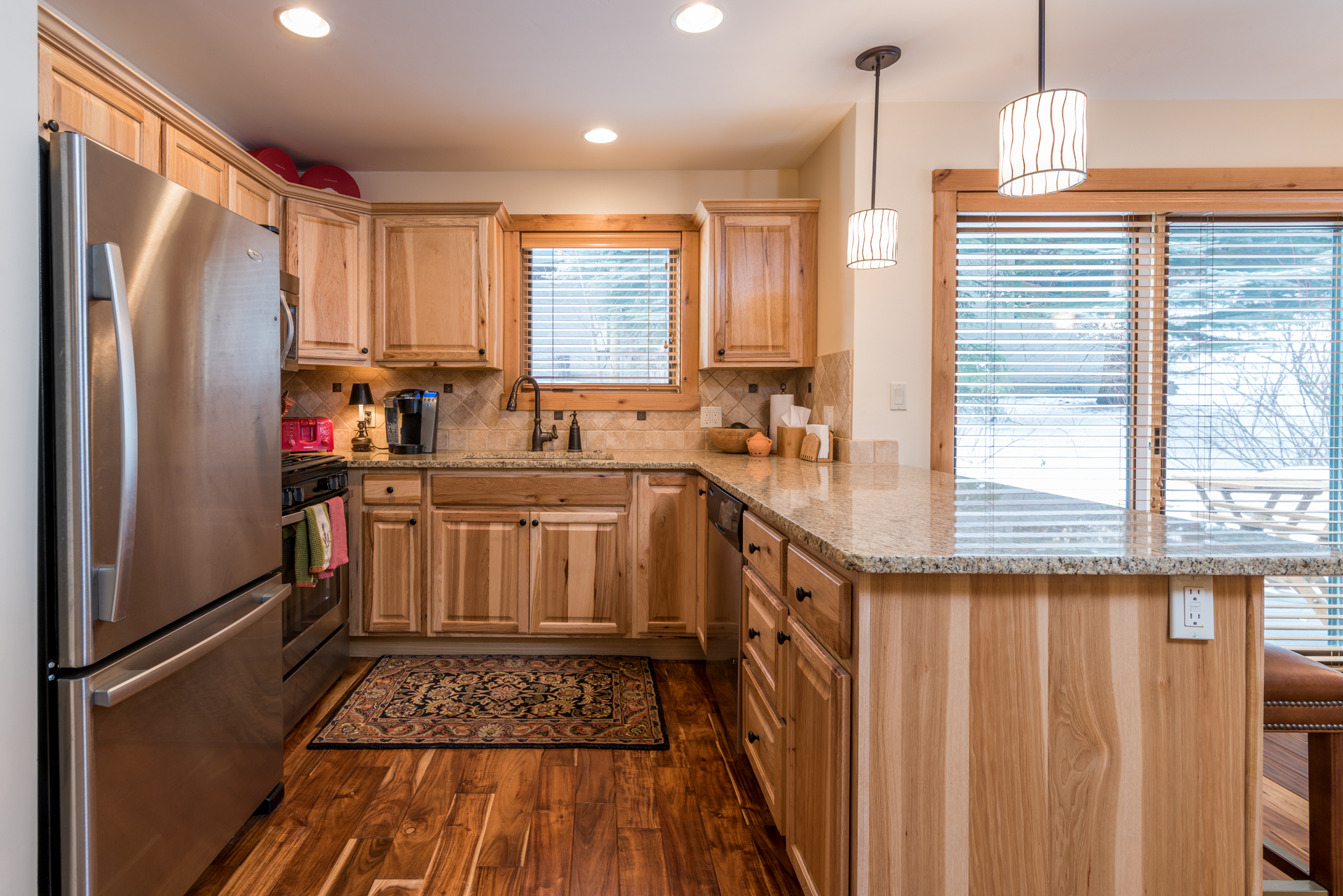 Here's what I like about this Prospector condo located at 315 Skiway Drive in Warm Springs in Ketchum.
This three-bedroom Prospector condo was gutted and remodeled down to the studs and feels brand new.
The condo is being sold turn-key with fabulous Stuhlberg's furniture, custom cabinets, slab granite counters in the kitchen and bathrooms, wood floors, and stainless appliances.
Other features include radiant floor heat in the bathrooms, trendy light fixtures, a custom gas fireplace, and expanded deck with extra ski storage.
The dining area and the deck have great views of the Warm Springs ski area on Sun Valley's Bald Mountain.
The Prospector amenities include multiple hot tubs, a pool, tennis courts, gazebo, park, BBQ area, club house, and playground.
The third bedroom is accessed by a full set of stairs unlike many other Prospector condos which have a ladder access.
Since this condo is fully furnished and ready to go, you won't miss a minute of the Sun Valley ski season.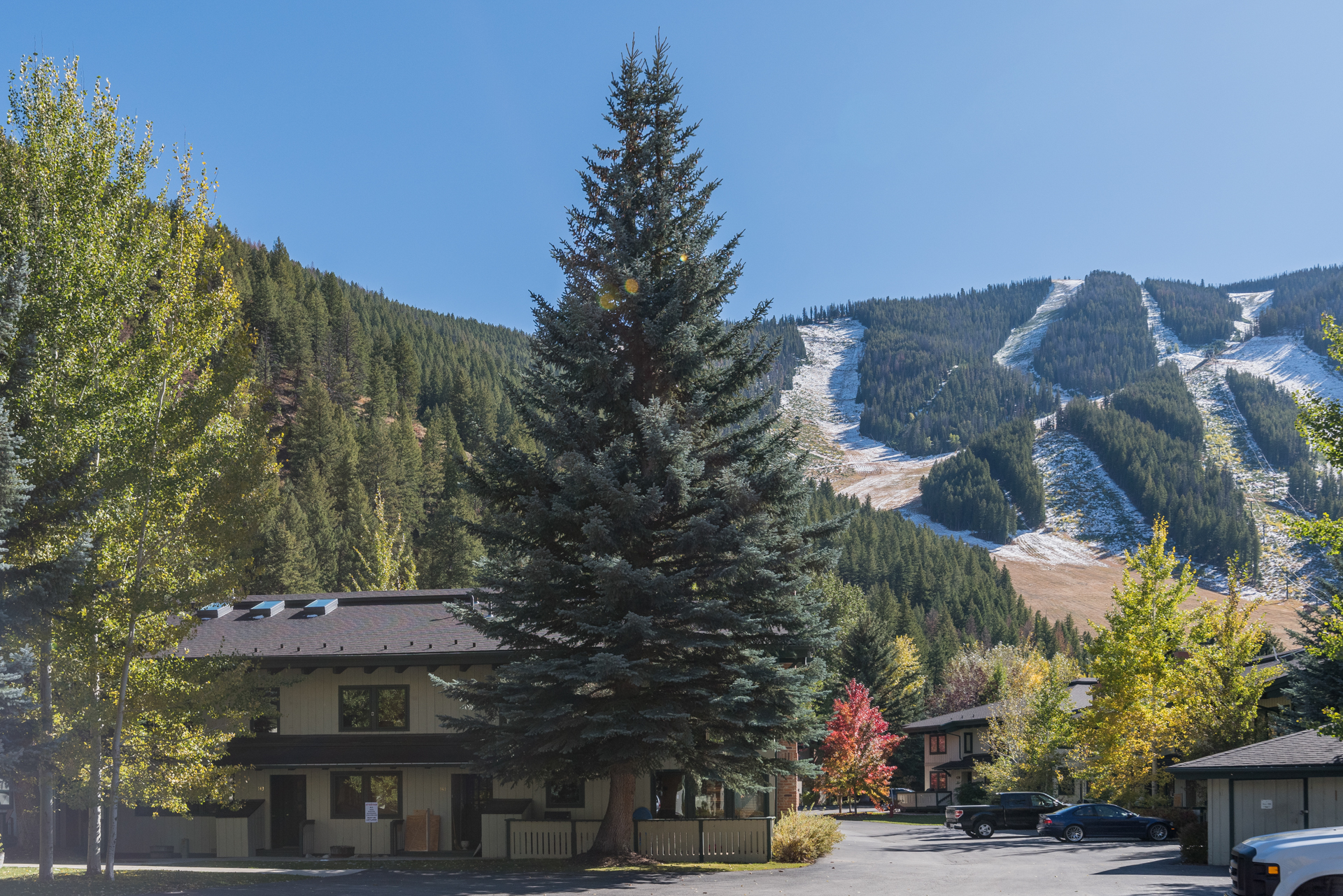 What makes this Prospector Condo location superb?
While you can remodel yourself into a great condo of this style, you can't remodel yourself into this location and you definitely can't remodel yourself into a Baldy View with walk-to-the-ski-lifts access.
Yes, you can walk to the Warm Springs ski lifts from this condo. It might take a full five minutes. Or less!
In the summer you can cross the bridge over Warm Springs Creek to all of the fun on-site Prospector amenities.... hot tubs, tennis courts, gazebo, picnic area, park and club house.
Apres is everyone's favorite French noun. And the locals favorite apres ski bar is Warm Springs Apples Bar and Grill. Walk about two minutes past the Warm Springs ski lifts and you've arrived at Apples!
Will you see someone famous at Apples? Maybe. I saw Glen Plake there are few years ago. What's he look like? He looks exactly like you'd think Glen Plake would look. You can't miss him.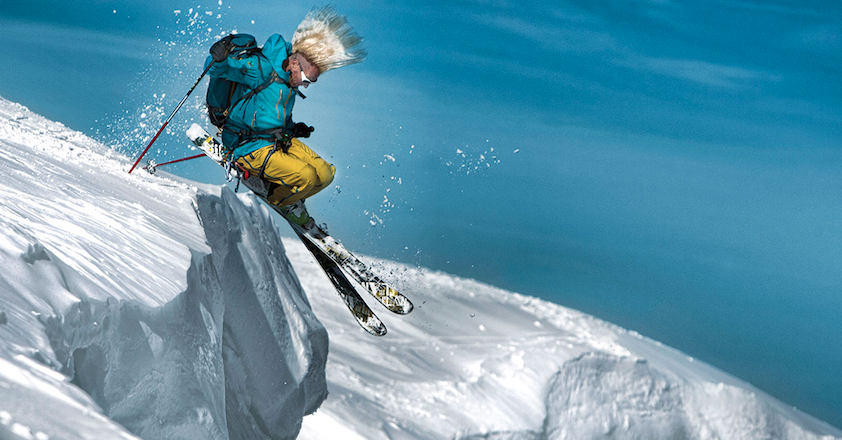 Do you like to hike and mountain bike? Then you should know about the Adam's Gulch access from Warm Springs. If you don't know about it, call Sheila Liermann for an insider tip.

All this just six minutes from the Pioneer Saloon in downtown Ketchum, Idaho.

In other words, there is a lot of action going on at the Prospector condos, but the place is still quiet and serene.
Keep scrolling for more photos of this featured listing in Sun Valley. And at the bottom is a list of the current Prospector condos on the market. Compare and you'll see why Prospector Condo #188 shines above the rest.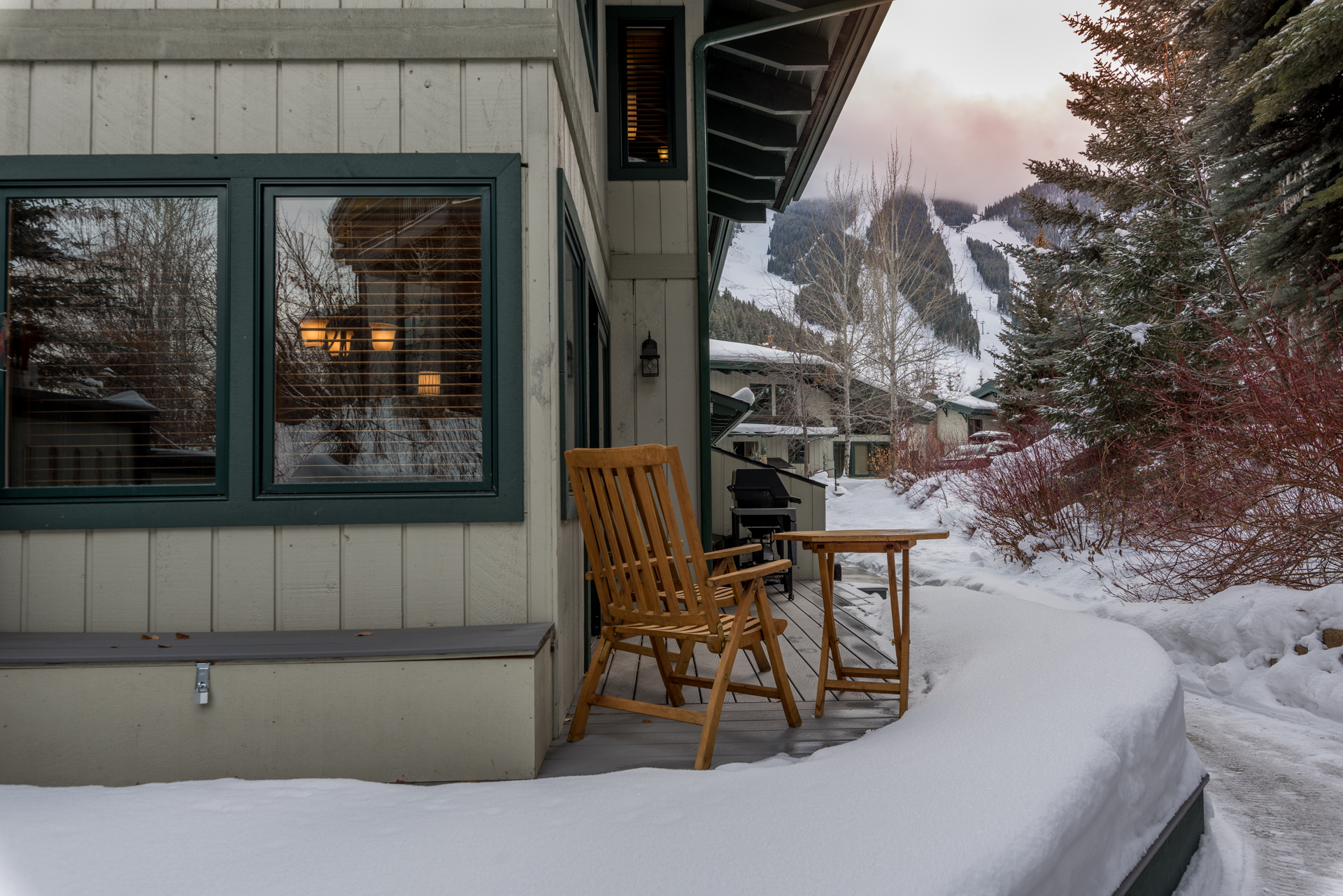 This featured listing is just a 5 minute walk to the ski lifts on the Warm Springs side of Sun Valley's Bald Mountain.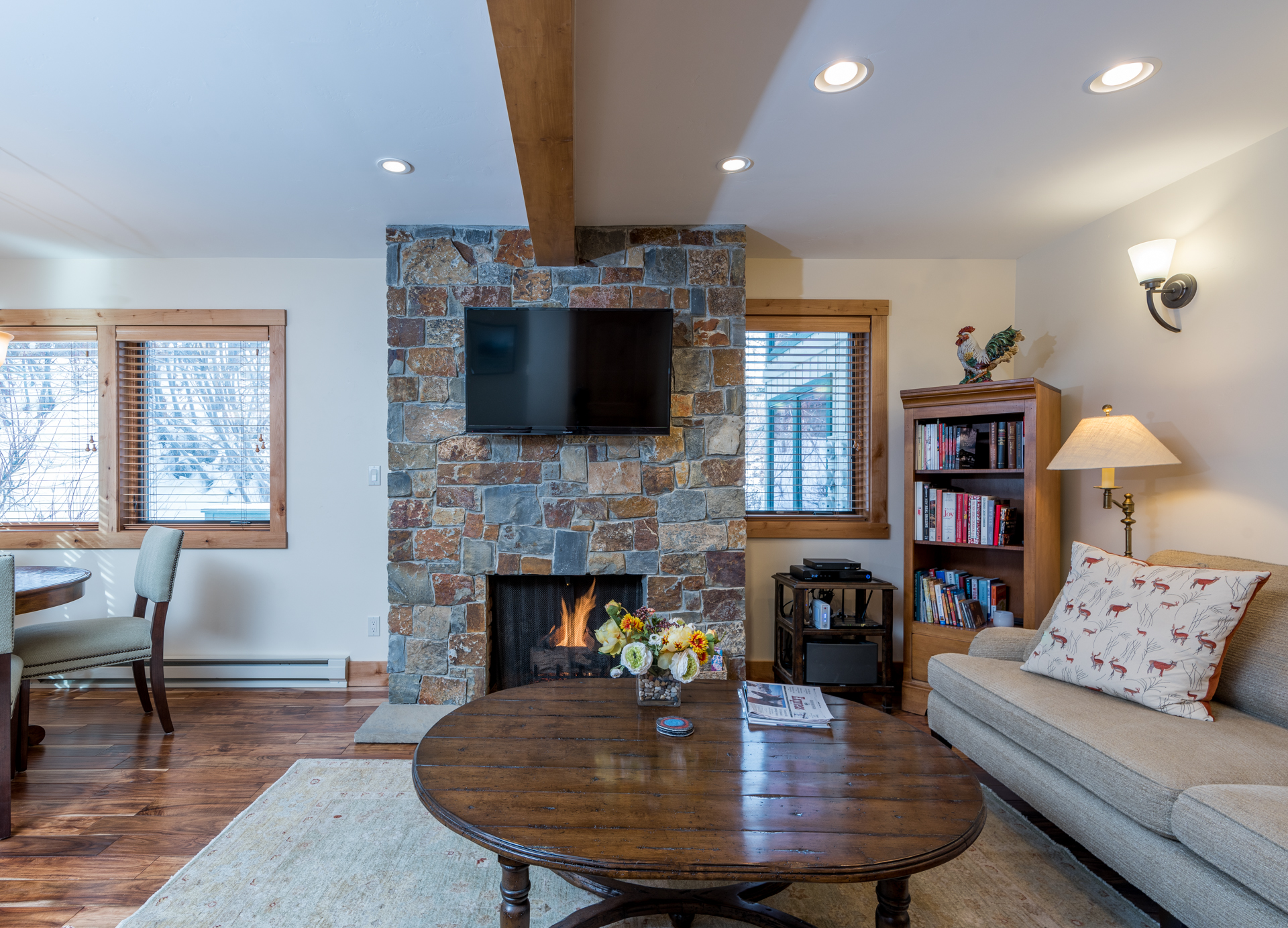 The custom gas fireplace is the focal point of the living room.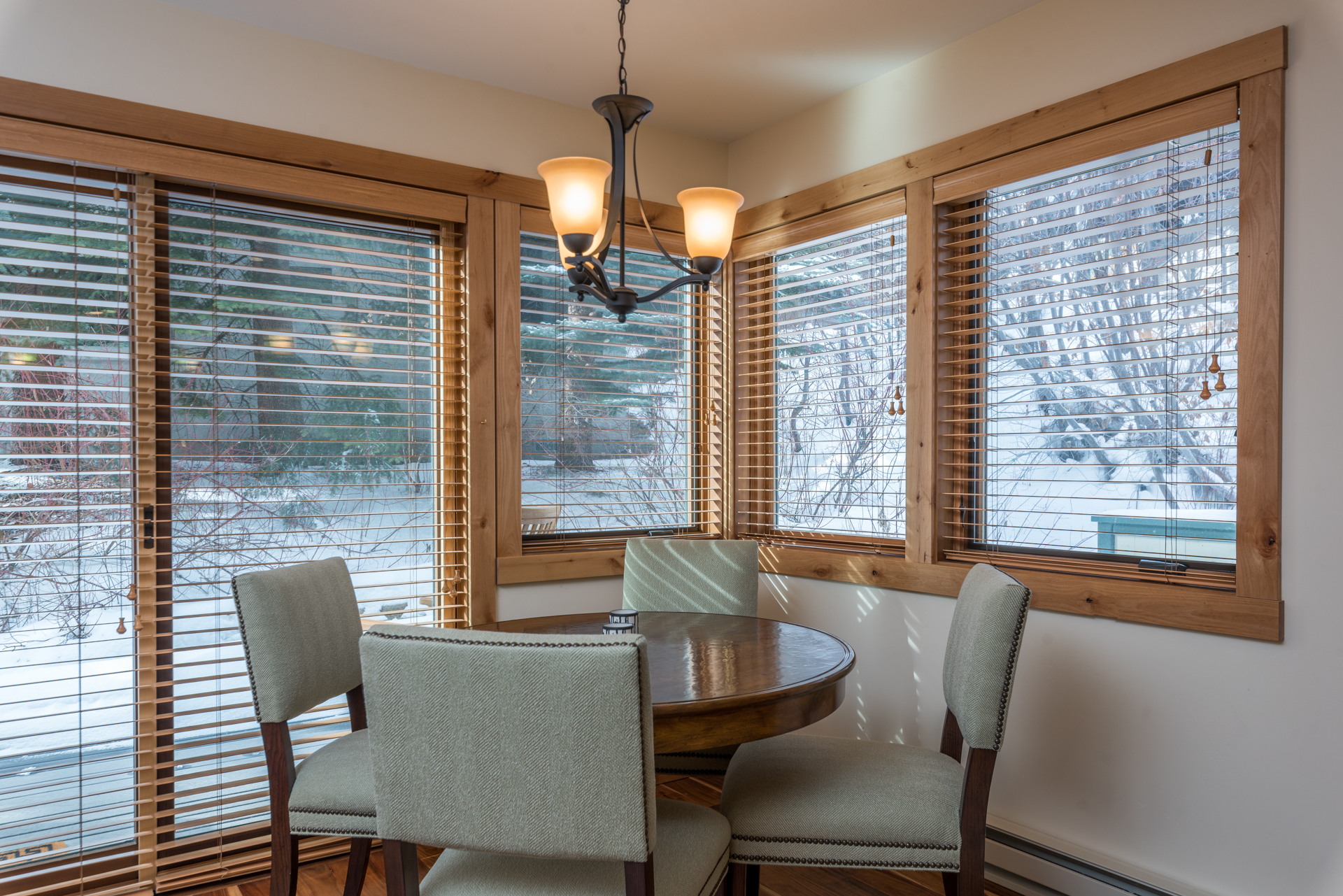 This Prospector condo is drenched in natural sunlight.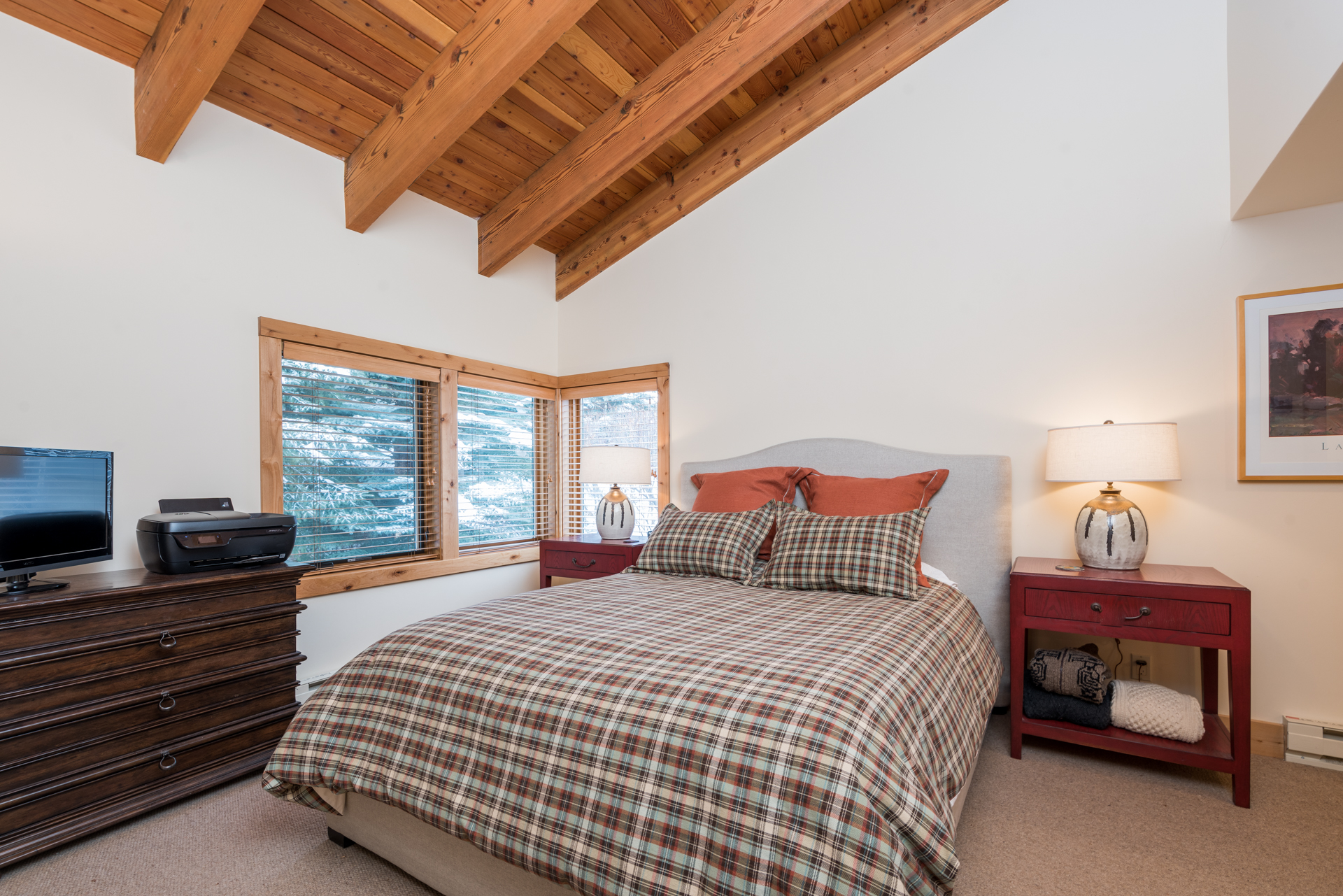 High ceilings and lots of light are features of the bedrooms.



Details like the vessel sink and slab granite are just a few of the high-end finishes in this lovely condo.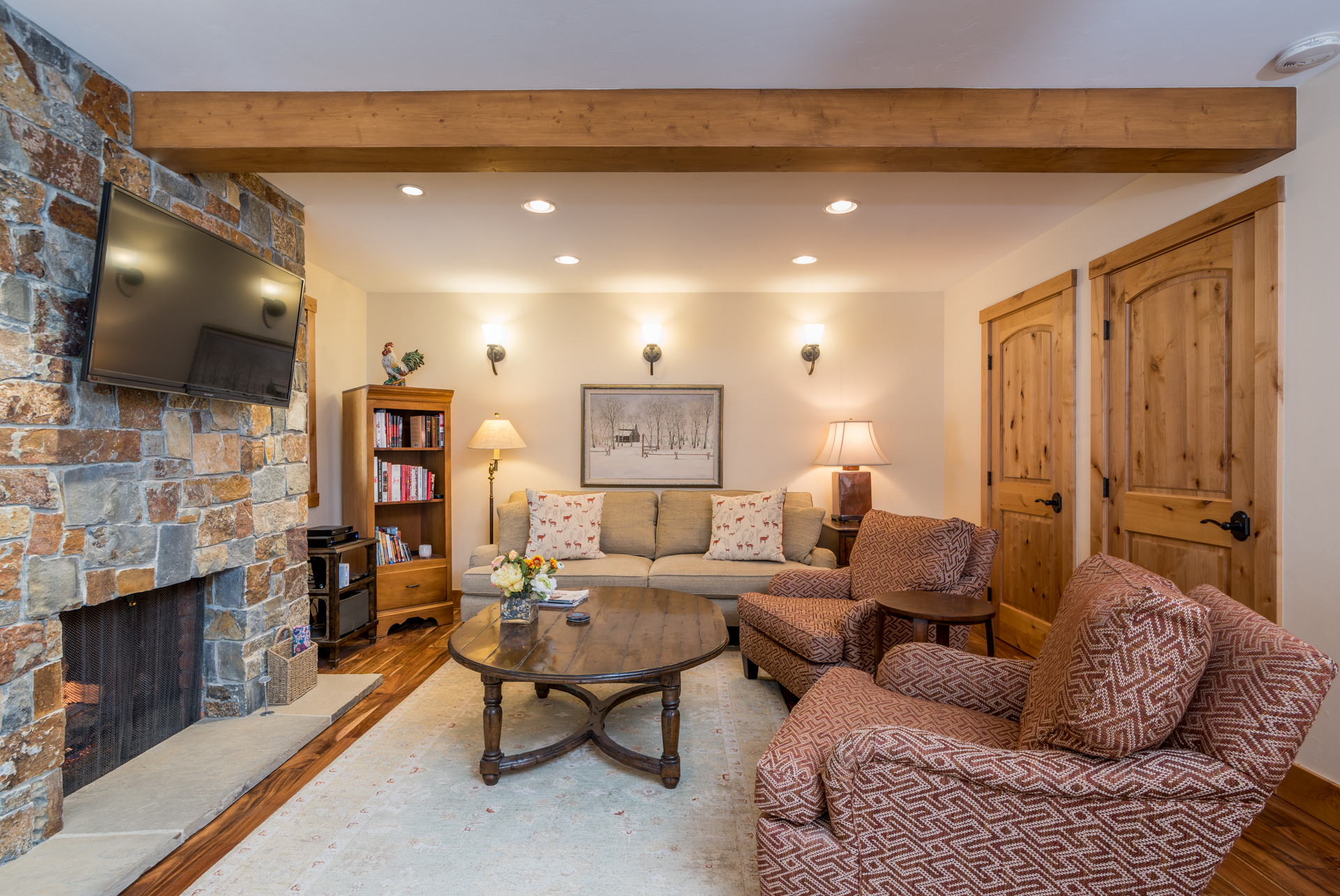 The living room is as spacious as many you'd find in a single-family home.
CHECK OUT THE LISTINGS AT THE PROSPECTOR CONDOS IN WARM SPRINGS IN KETCHUM, IDAHO.
Click on the MLS Number for 315 Skiway Drive #188 for details, including price and square footage, and for more photos. And then call Sheila Liermann for a private showing. 208.481.0450
Respectfully submitted,
Sheila Liermannn | Sun Valley Real Estate Broker
208.481.0450