Featured Property in Ketchum: 113 Meadows Loop
Reduced in price one week ago by $100,000, I think this home at 113 Meadows is worth a look for a bunch of reasons:
Do you know how many single-level residential homes are on the market in the Ketchum and Sun Valley area? Just two and this is one of them. The other is located in Elkhorn and is priced at $970,000.

This 3-bedroom, 2-bathroom home at 113 Meadows Loop in the highly desirable Cold Springs neighborhood is listed for $569,000.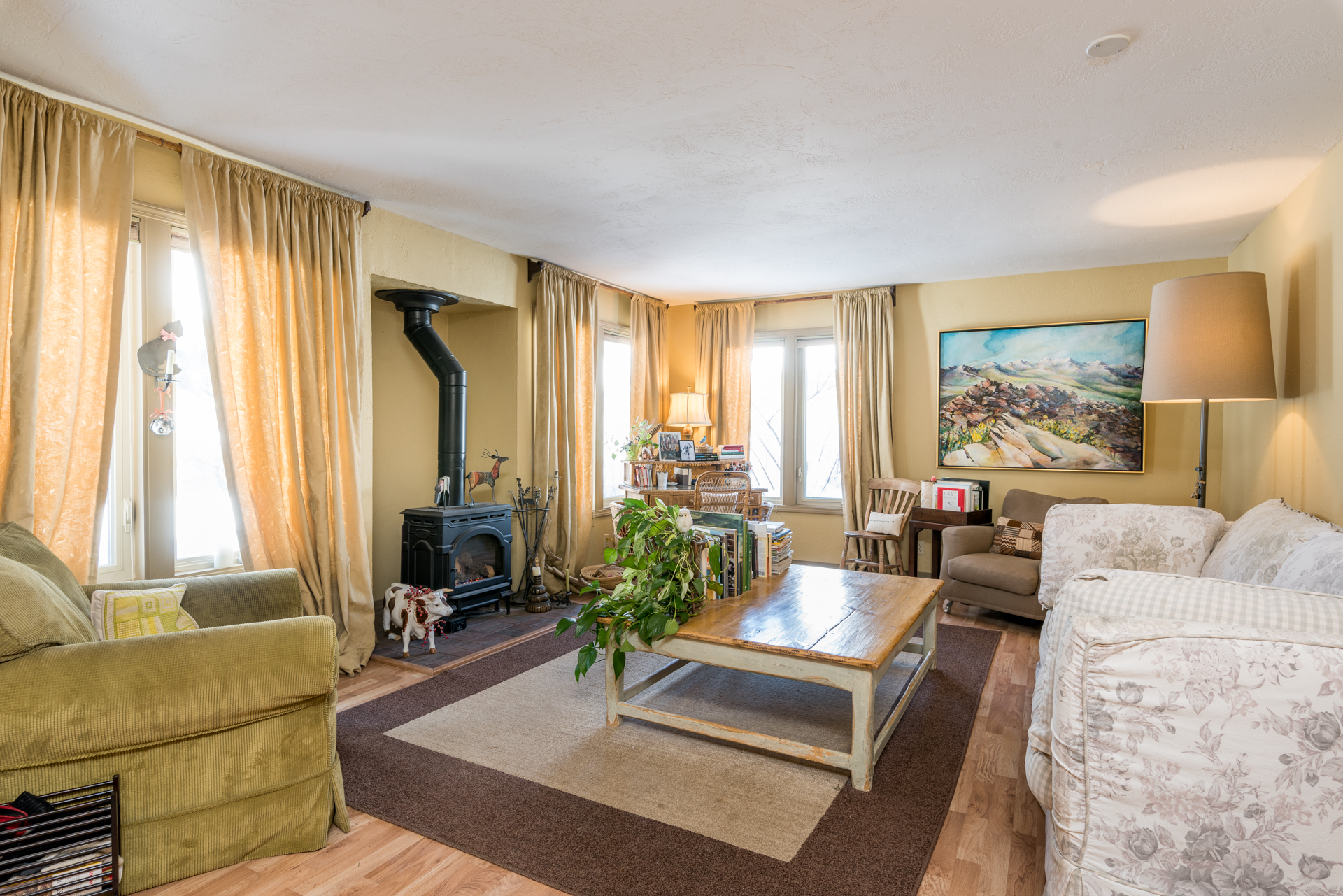 Another upside of this single-level home is that it's sunny and has gorgeous mountain views.

The gardens are so beautiful that we call this home the Hollyhock House.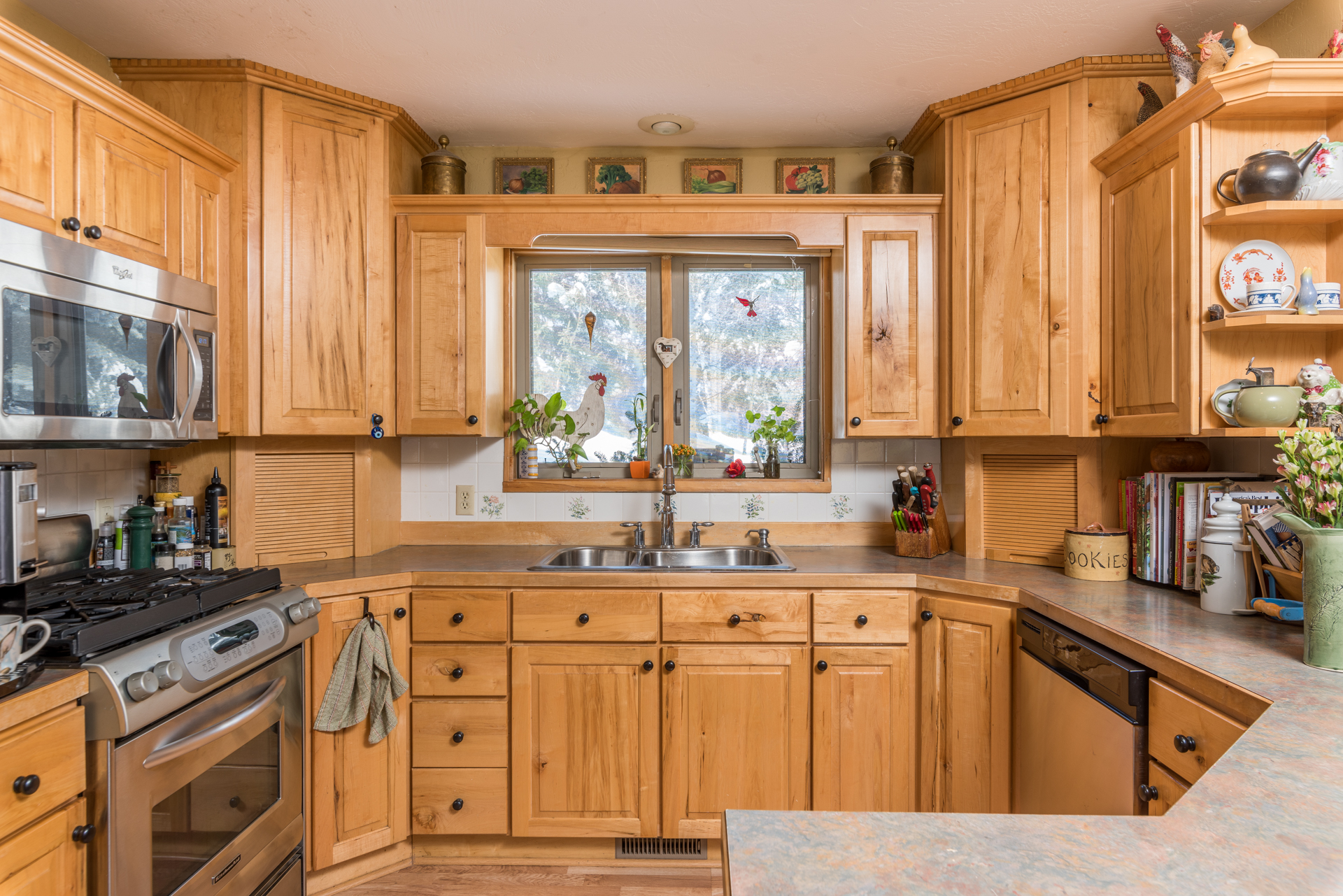 Located just 5 minutes from the Sun Valley ski lifts and downtown Ketchum, the Hollyhock House surpasses many in the area with a 2-car garage, perennial gardens, stainless appliances, and a sun room to soak up the Sun Valley sunshine.
Located in Cold Springs, the Hollyhock House sits on both the creek and the park. The park is private and provides green space just across from the sun room.

Is this featured home really just 5 minutes from downtown Ketchum? Yes, I know it is because I clocked it.

The master suite opens to the hot-tub & sun room opens to the gardens and park.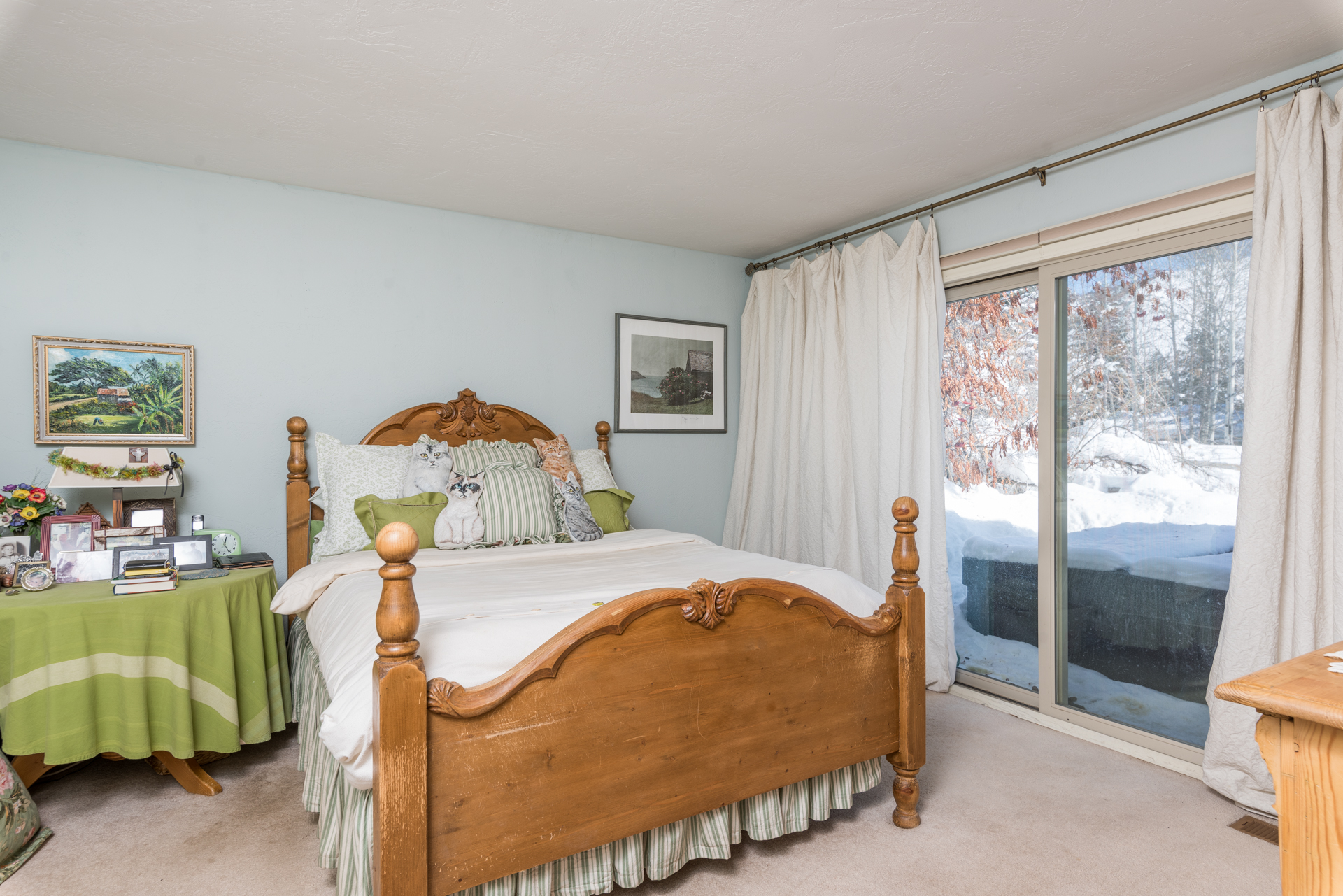 The Cold Springs subdivision is adjacent to the Wood River Trail System (aka The Bike Path) for Nordic skiing in the winter and cycling and walking in the summer. Yes, you can easily ride your bike into downtown Ketchum from Cold Springs.
To find out more about this Featured Listing in Ketchum, Idaho, please call Sheila Liermann at 208.481.0450.
And below is a complete list of the current listings in the Cold Springs neighborhood. This link has all of the information you would need to buy, sell or invest in real estate in Cold Springs, including square footage, taxes, HOA dues, a photo tour and much more.
Respectfully submitted,
Sheila Liermann | Sun Valley Real Estate Broker
ALL THE CURRENT COLD SPRINGS LISTINGS IN KETCHUM, IDAHO