Sun Valley's Homegrown Olympian
Interview with Sun Valley Athlete Chase Josey. Don't miss the video interview with Chase at the bottom of this blog post.
This is a re-post of the SunValley.com March 15, 2019 Blog by Kitt Doucette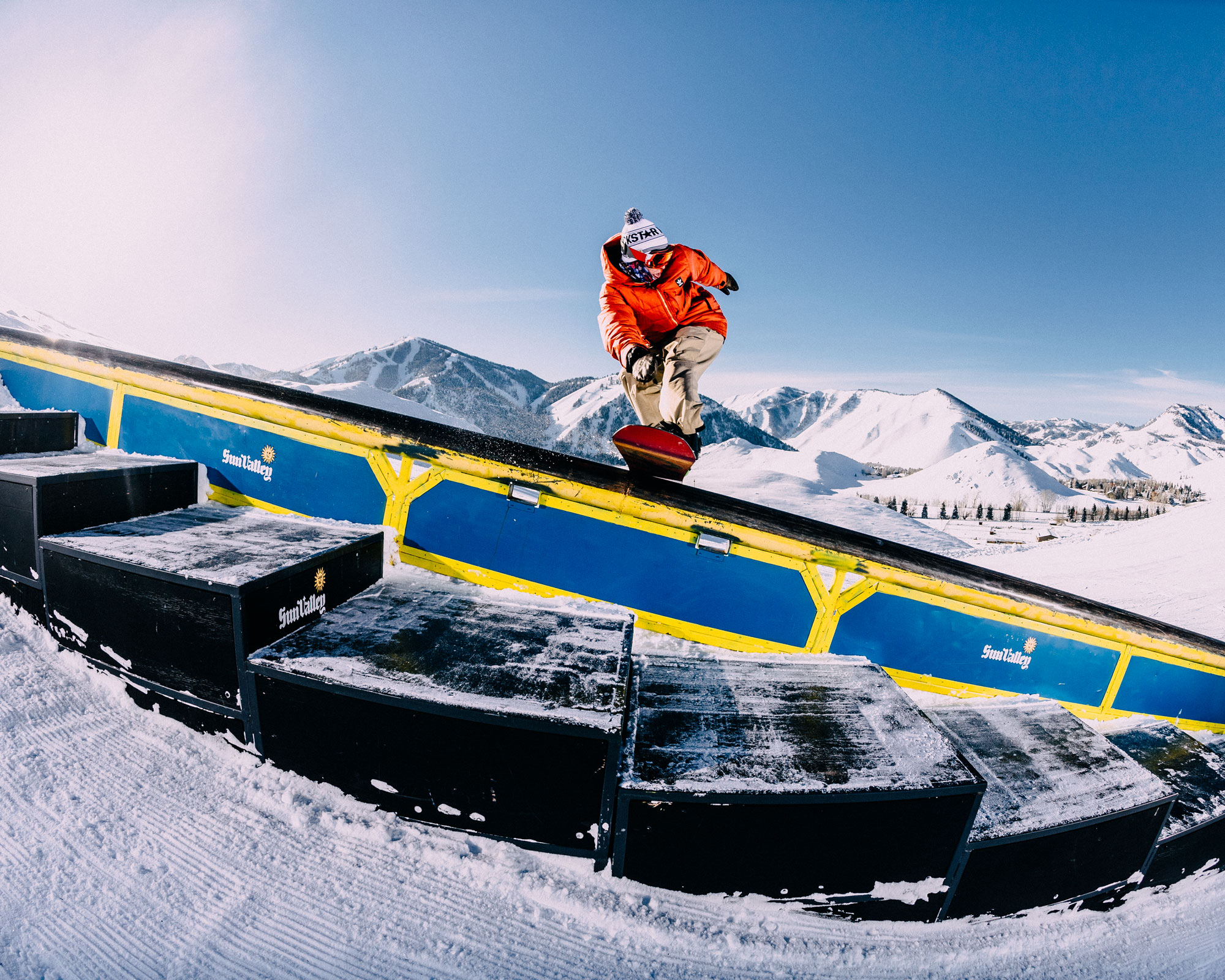 When Chase Josey qualified for the 2018 Olympic Snowboard Team he made grown men cry.
At least he made Andy Gilbert, Josey's longtime coach and mentor on the Sun Valley Snowboard Team cry.

"It's obviously something that I really wanted to make happen," Josey explains. Qualifying for the Olympics that is, not making Gilbert shed tears. "There were moments during the whole qualifying process when I really wasn't sure, it's just so competitive, for it to actually happen was such a special thing."
Chase went on to represent the U.S in South Korea, an experience he'll never forget and one he hopes to repeat. "Now that I know I'm capable of competing at the highest level and in the Olympics I'm going to keep at it," Josey says, "I'm going to try my absolute hardest to make it happen again." Competing in halfpipe fulltime December through March can be hard on both the body and mind, which is why Chase loves coming home to Sun Valley in-between contests. "The snowboard community in Sun Valley is such a tight-knit crew," explains Josey, "it's like a big family, everyone knows each other and we all ride together and just have the best time. It's a really nice change from the high-stress world of international snowboard competitions."

Recently Chase was home for some of the biggest storms of the season during a record setting month of snowfall in Sun Valley. "Baldy is sooooo good on a powder day!" Chase says, "I think I got Frenchman's the best I've ever had it. Everything was going off. I love ripping down Bowl 75 and then jumping into Guntower on a good snow day." When asked what his favorite run down Baldy on a powder day is, Chase gets quiet, offering only "I would have to say secret stash on Warm Springs…wherever that is." After a good day on Baldy it's straight to Zenergy, a local health club that sponsors Josey. "Being home is a good place for me to reset my body and mind," Josey says, "especially if I'm dealing with an injury, which is a big part of the sport and something I've got to be really smart about as I get older."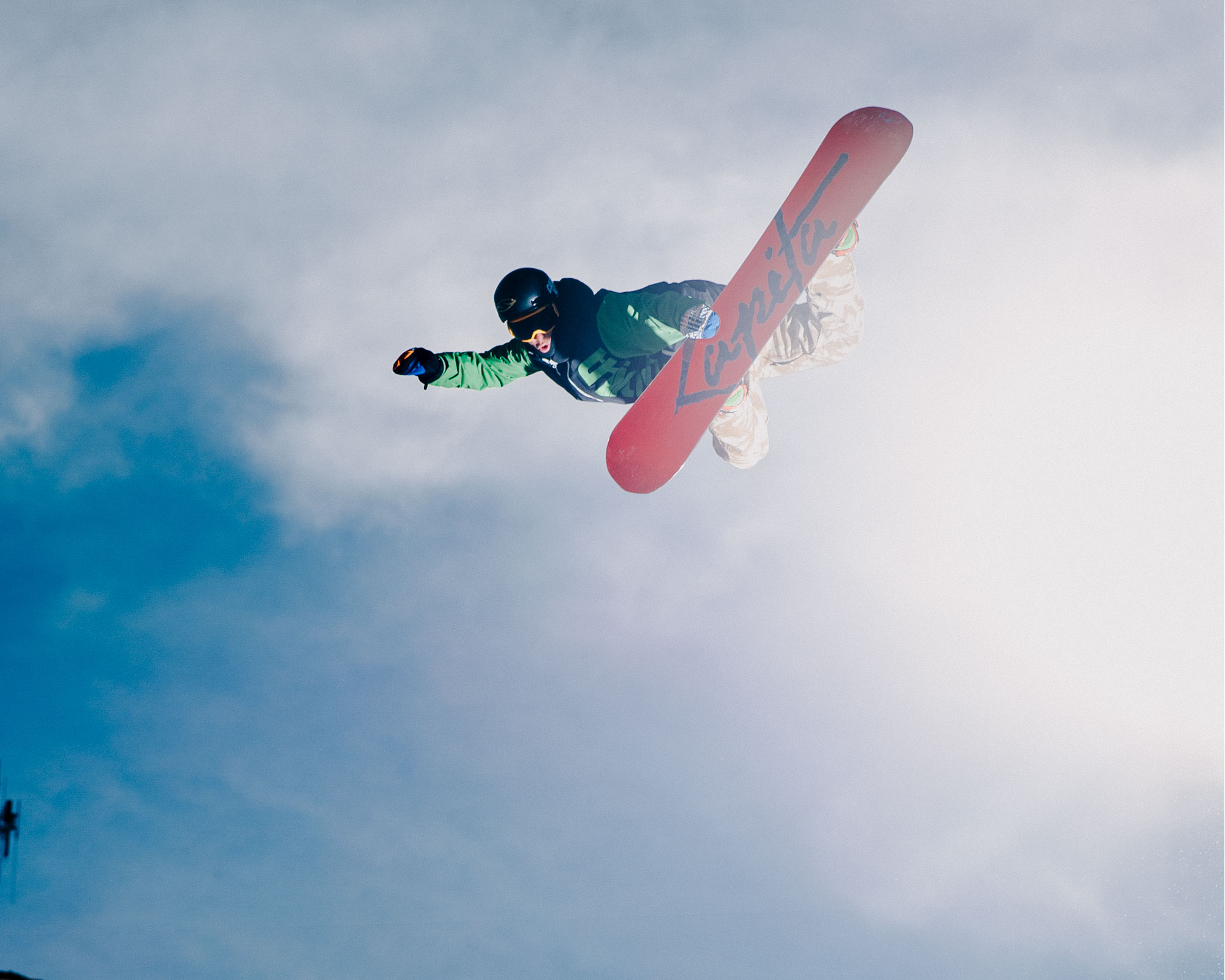 Chase first tried snowboarding when he was five years old with his dad, who'd only started a few years before but must have made it look pretty cool because once Chase pushed off the chair at Dollar Mountain and made his first turns there was no going back. "I was completely hooked from then on." When Josey was 9, he started riding with the Sun Valley Snowboard team. "I remember riding around baldy with the older guys on the team and being so inspired by how much fun everyone was having and how good of riders they all were. From there it was a really natural and fluid transition to joining the team and then starting to compete." Josey's first slopestyle was on Sun Valley's Roundhouse slope. Travel to regional and national events soon followed as Josey's natural talent combined with his stylish technique and strong work ethic proved to be a recipe for success. He's quick to add, "and some great coaches and mentors! There's no way I'd be as in love with snowboarding and still competing without coaches like Chattham Baker, John French and of course Andy Gilbert, who's been the biggest and best mentor. I'm forgetting a ton of other ones but the entire snowboard team helped me believe in myself and I can't thank them enough."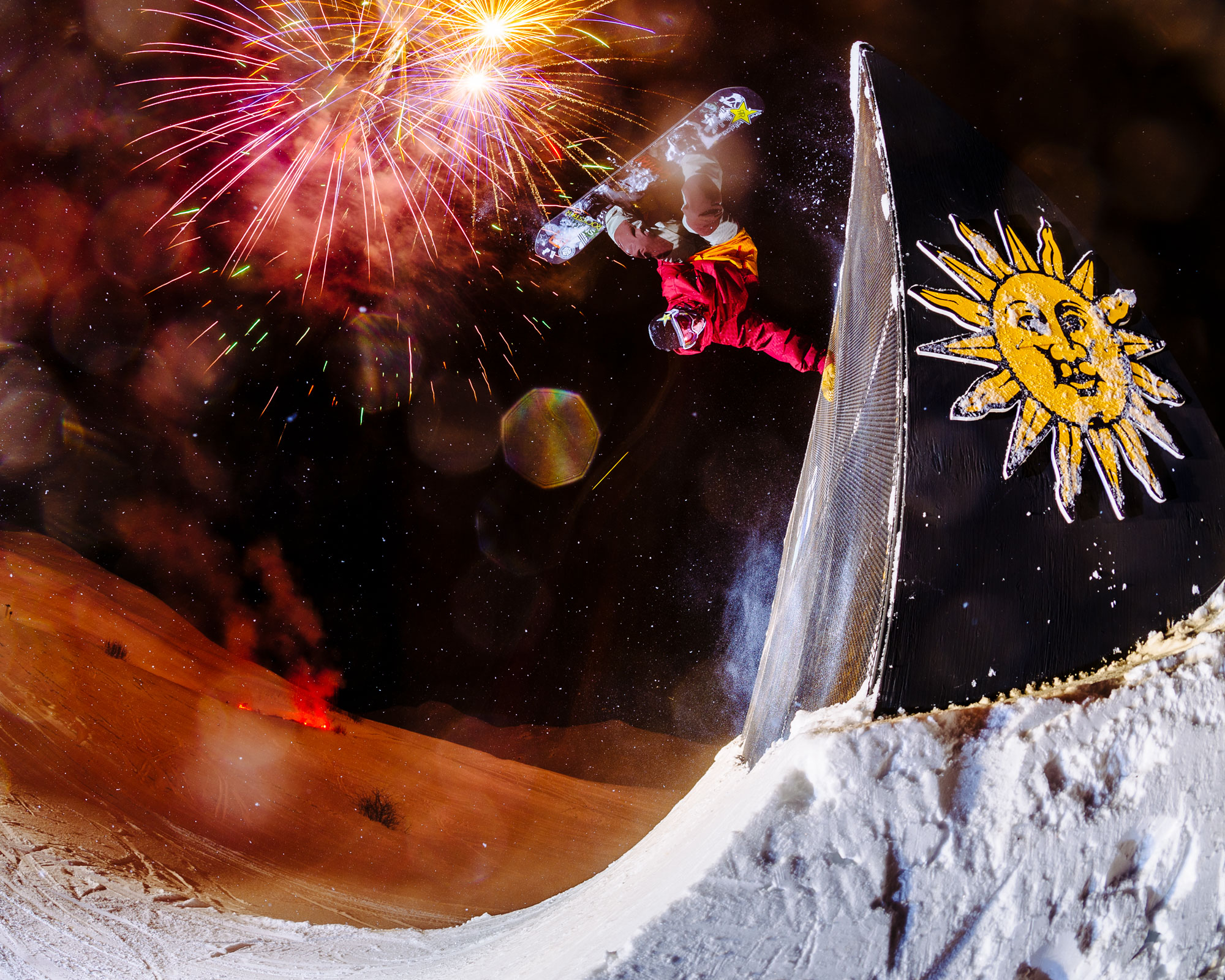 Currently in Mammoth for the final World Cup of the season, Chase plans on being home for the last few weeks of the season. "I love being home in Sun Valley for the closing weekend," he says, "the whole scene is incredible and I always have a blast."

See you then Chase!
To read more blogs from the Sun Valley Resort, click here.
Respectfully Re-Blogged by: Sheila Liermann | Sun Valley Real Estate Agent
Photos courtesy of SunValley.Com