Sun Valley Summer Events for 2019
Planning a trip to Sun Valley this summer? Or maybe you just need to put "fun" on your calendar. Here's the nuts and bolts of what's going on this summer - concerts, arts and crafts, signature events, running and cycling, and other activities that only happen in Sun Valley!
Excerpted from VisitSunValley.com and written by Ray J. Gadd.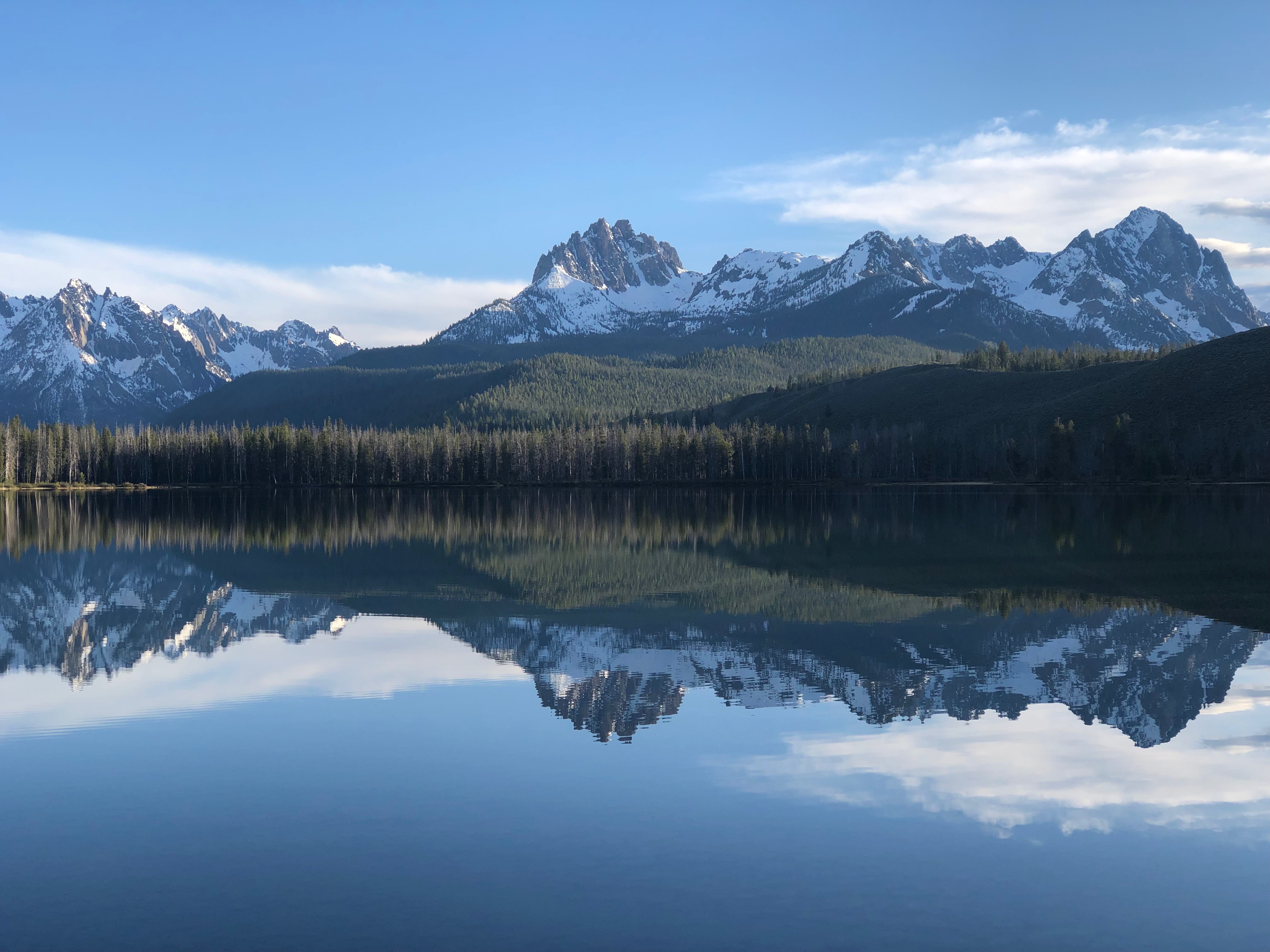 The phrase, "come for the winter but stay for the summer," is one that rings oh-so-true here in Sun Valley. While the area was established as a winter destination, the summers are what truly shine here. The outdoor recreational opportunities are near endless and complimented every so nicely with a bustling calendar full of diverse programming. The spectrum of events ranges from live music to cycling races and art walks to wellness festivals. Here's a look at what the 2019 summer line-up has in-store.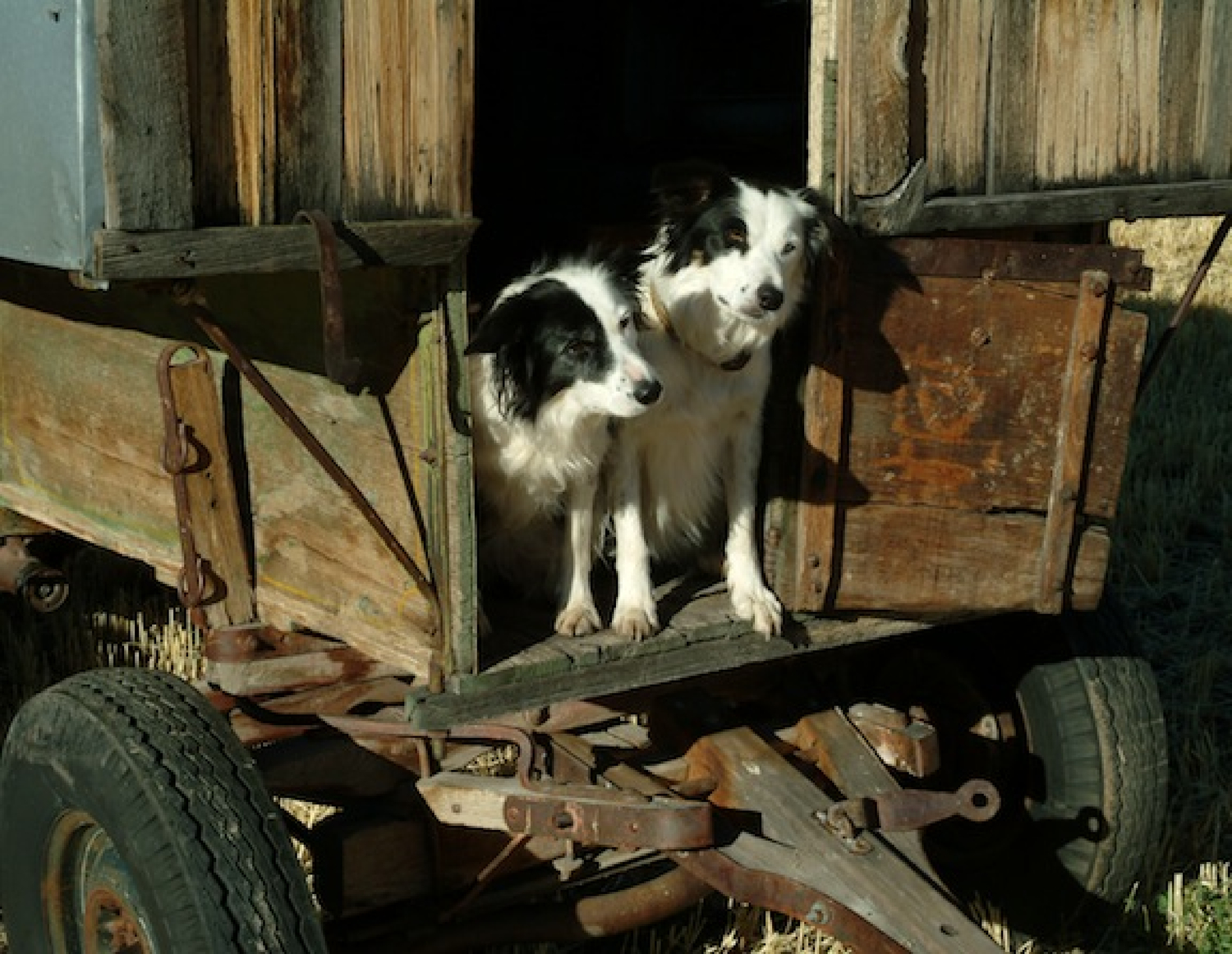 Signature Sun Valley Events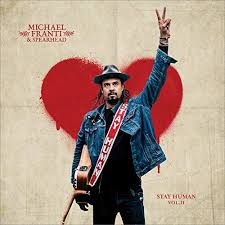 LIVE MUSIC IN SUN VALLEY - SUMMER 2019
Running events in Sun Valley - Summer 2019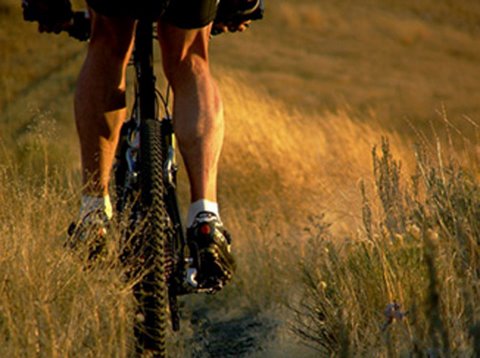 Ride your Bike in Sun Valley!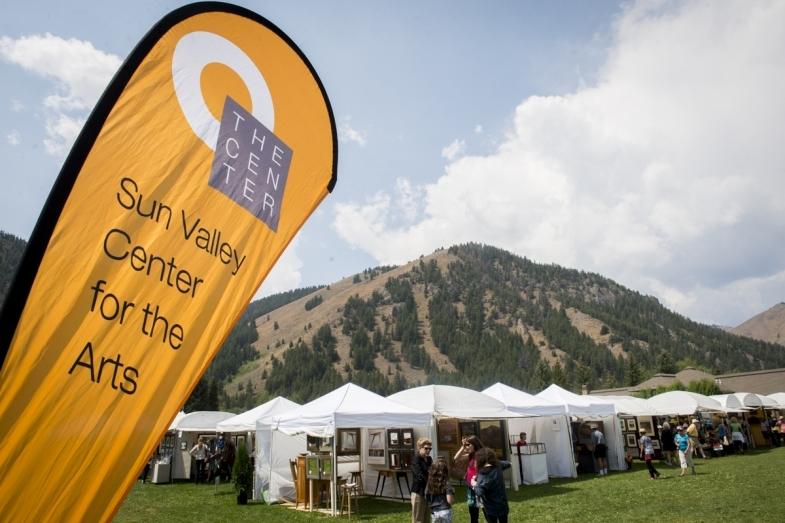 Arts & Culture in Ketchum and Sun Valley
For a complete list of events, be sure to check out our calendar. EVENTS CALENDAR
And don't forget, Sun Valley has a spa, bowling, sport shooting, ice skating, golf, tennis, fly-fishing, horseback riding and more. Check out SunValley.com.
So long Sun Valley winter 2019. Bring it on, Sun Valley Summer 2019.
Respectfully re-blogged from VisitSunValley.com by:
Sheila Liermann | Sun Valley Real Estate Agent
Call Sheila Liermann with questions at 208.481.0450