Homebuyer Guide for Any Real Estate Market
Brought to you by Patti Duke and Guild Mortgage of Sun Valley, Idaho. Patti's contact information is at the bottom of this blog post.
Every once in awhile I receive an email from a lender that has a lot of good information for my clients. Here's some advice from Patti Duke that we can all take to heart. It will help you answer those tough questions like "Should I buy or should I rent?" What are the benefits of owning a home? What does the home buying process entail?
Don't feel lost in the process. Keep reading to learn the "loan lingo." And find out what sort of loan is going to work for your life.
Then, please give Sheila Liermann a call when you are ready to buy, sell, or invest in the Sun Valley real estate market. 208.481.0450.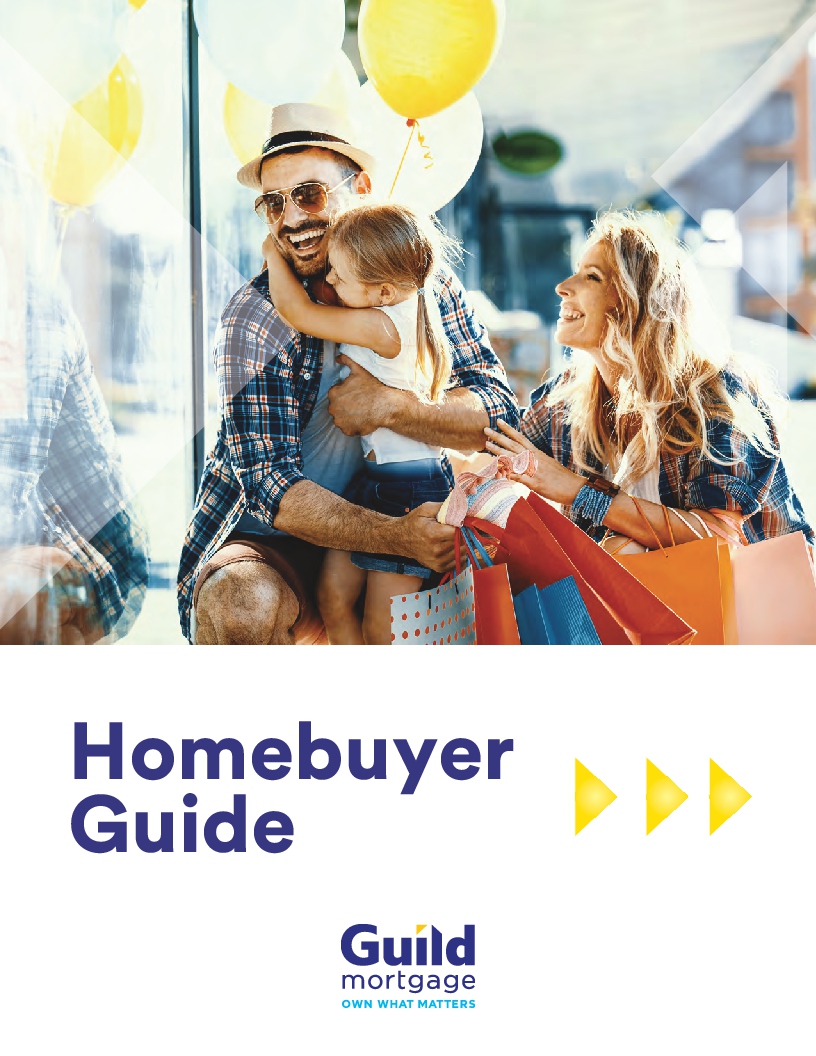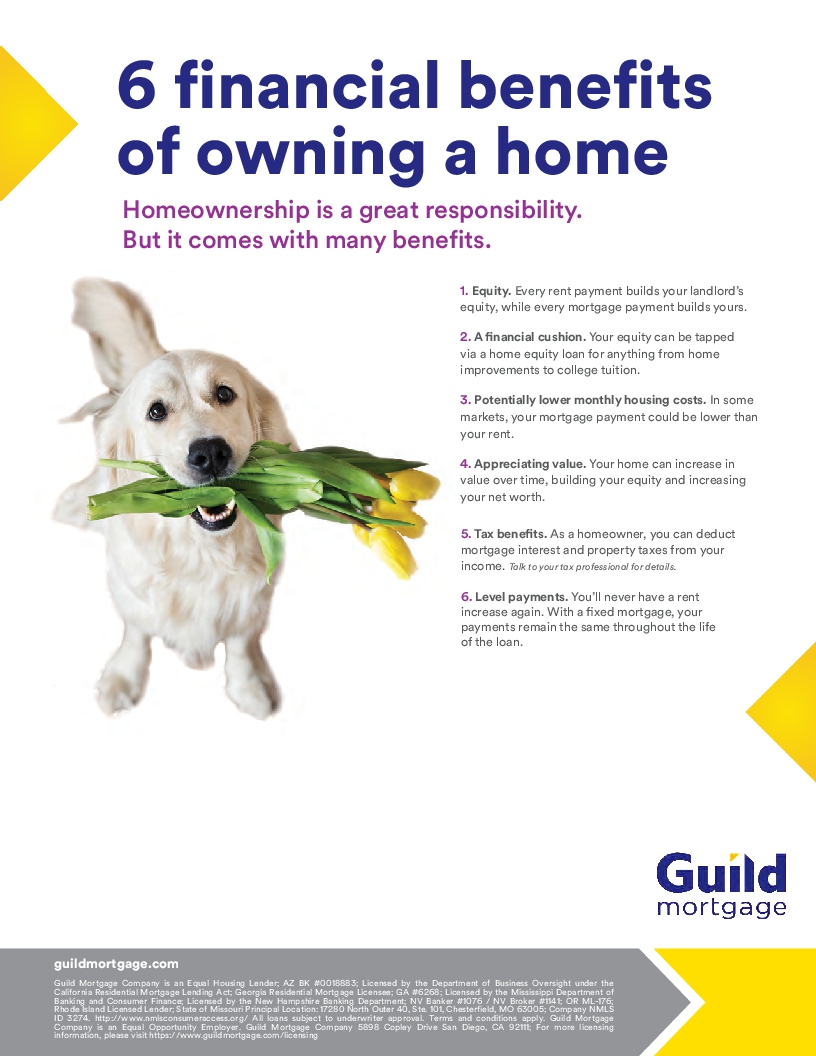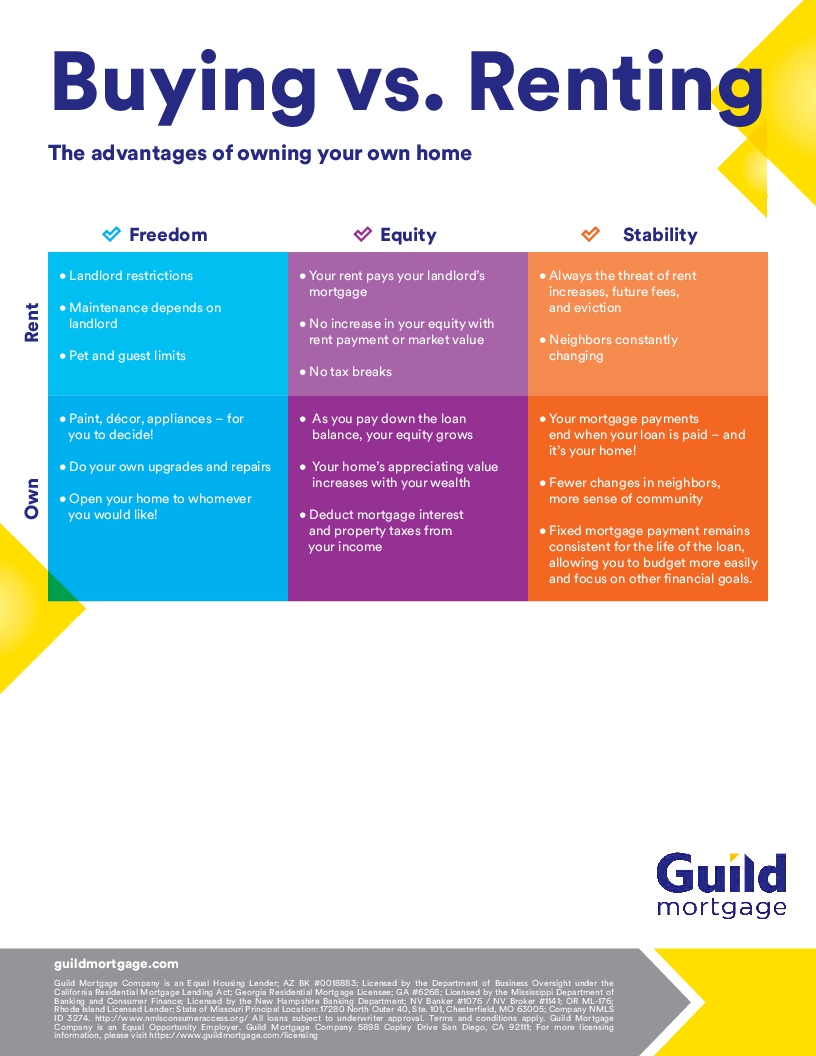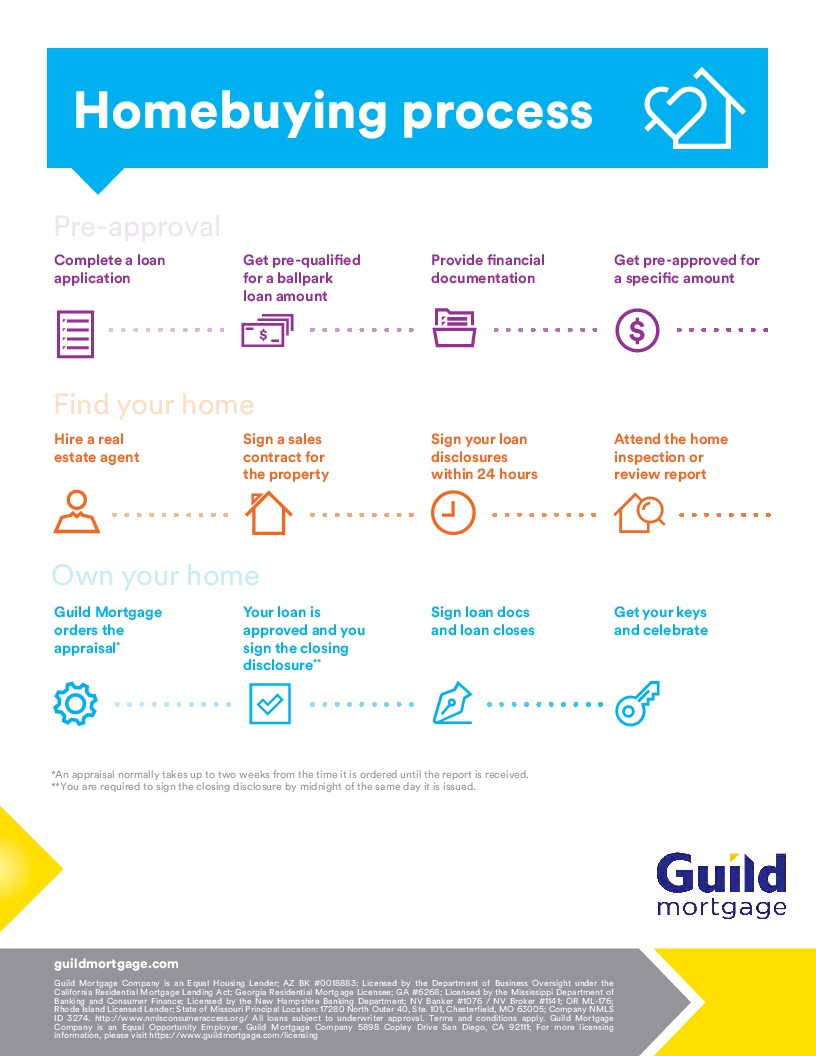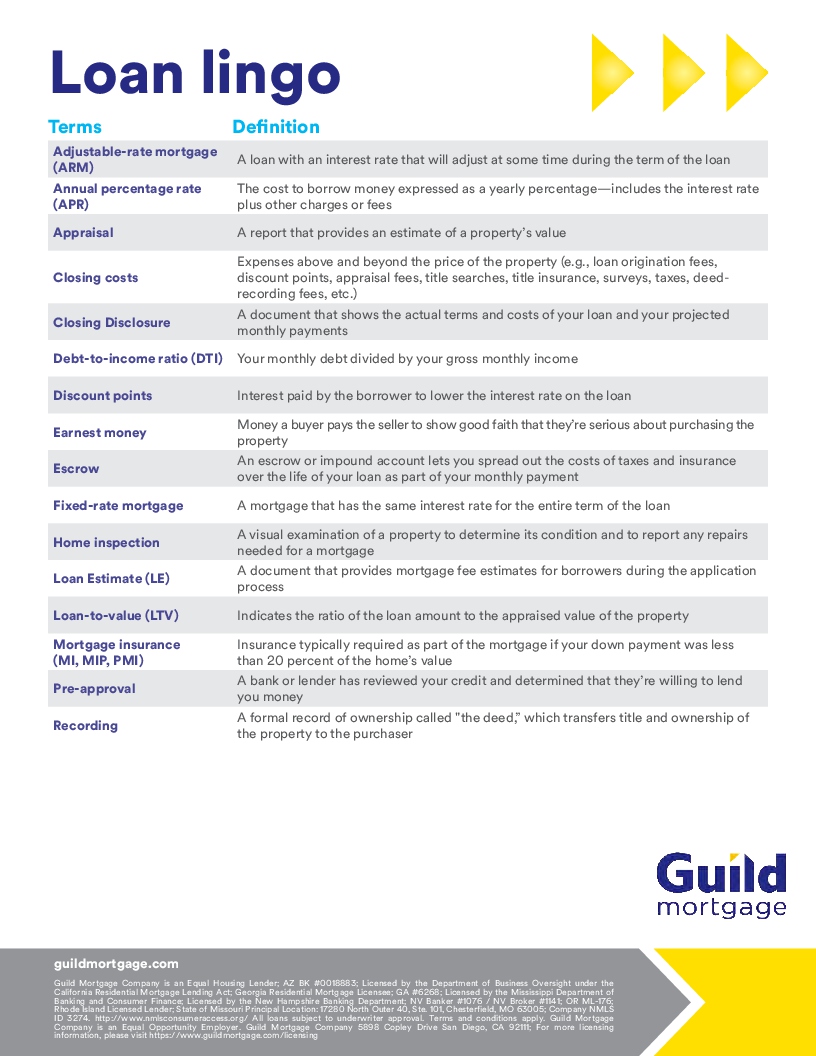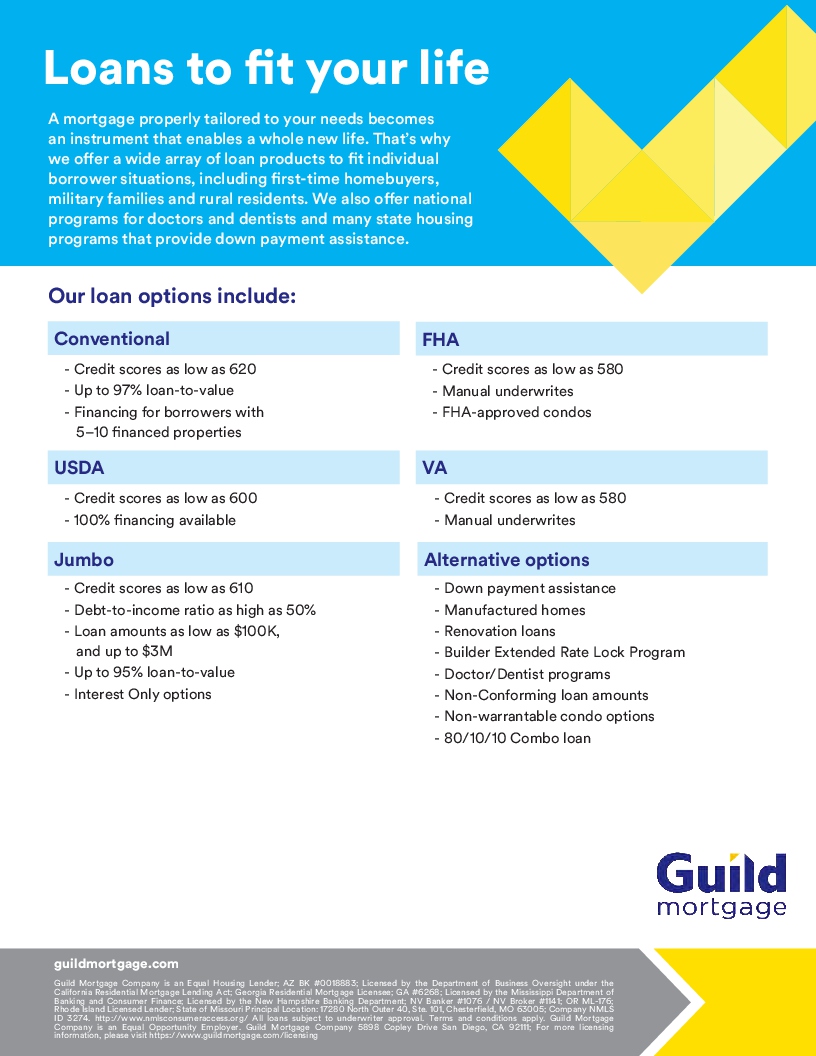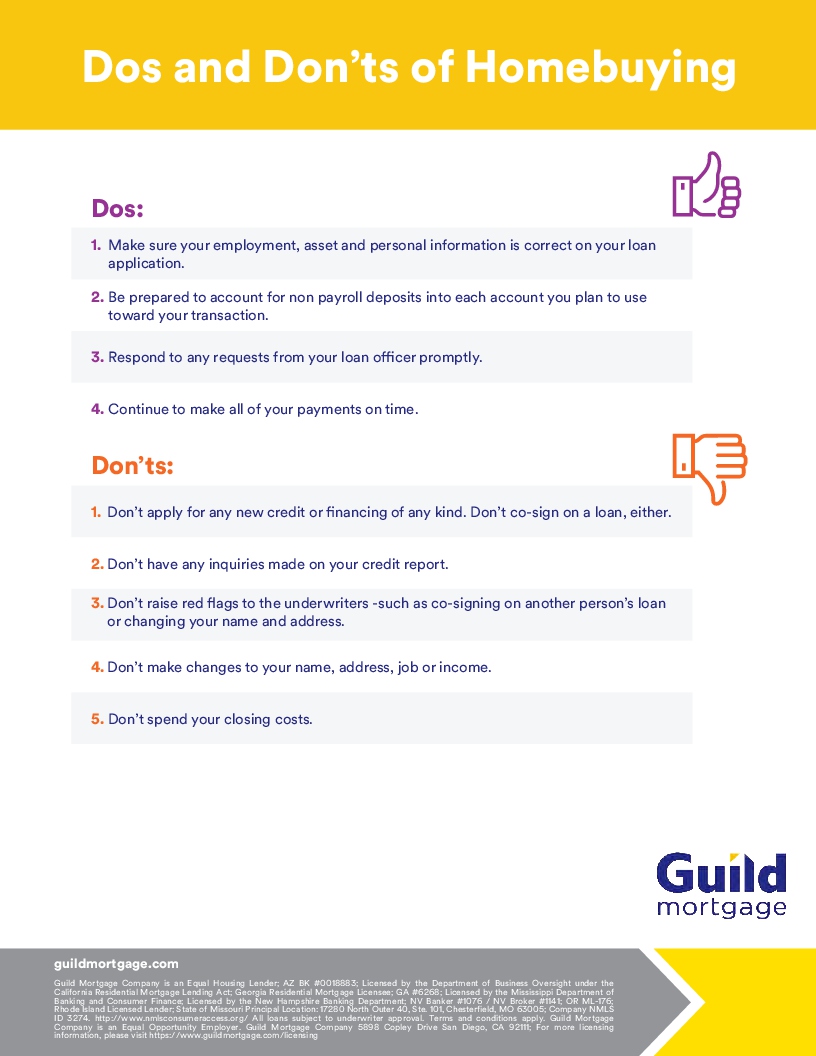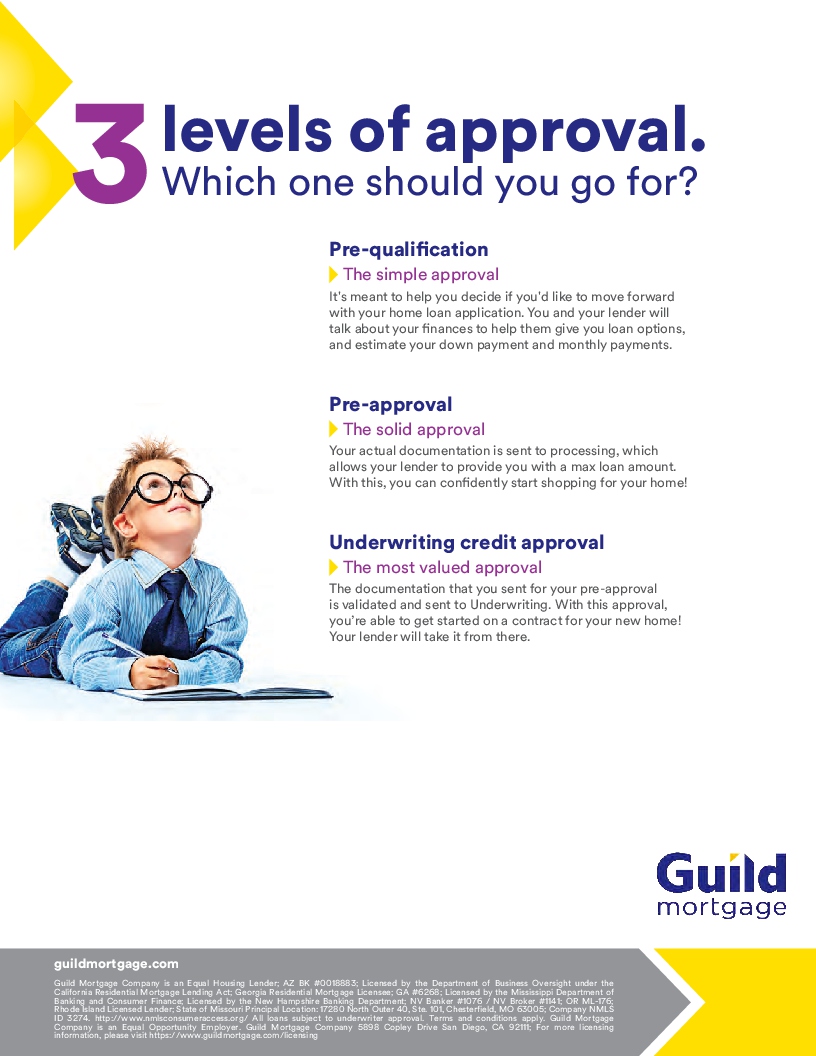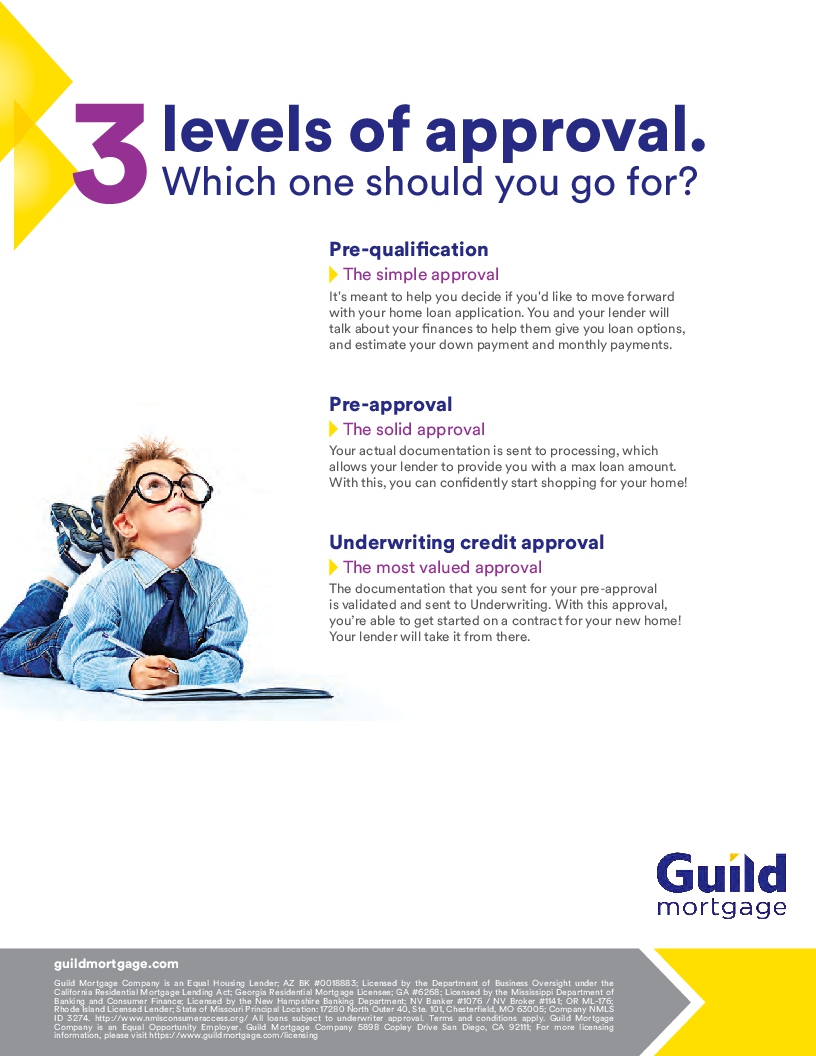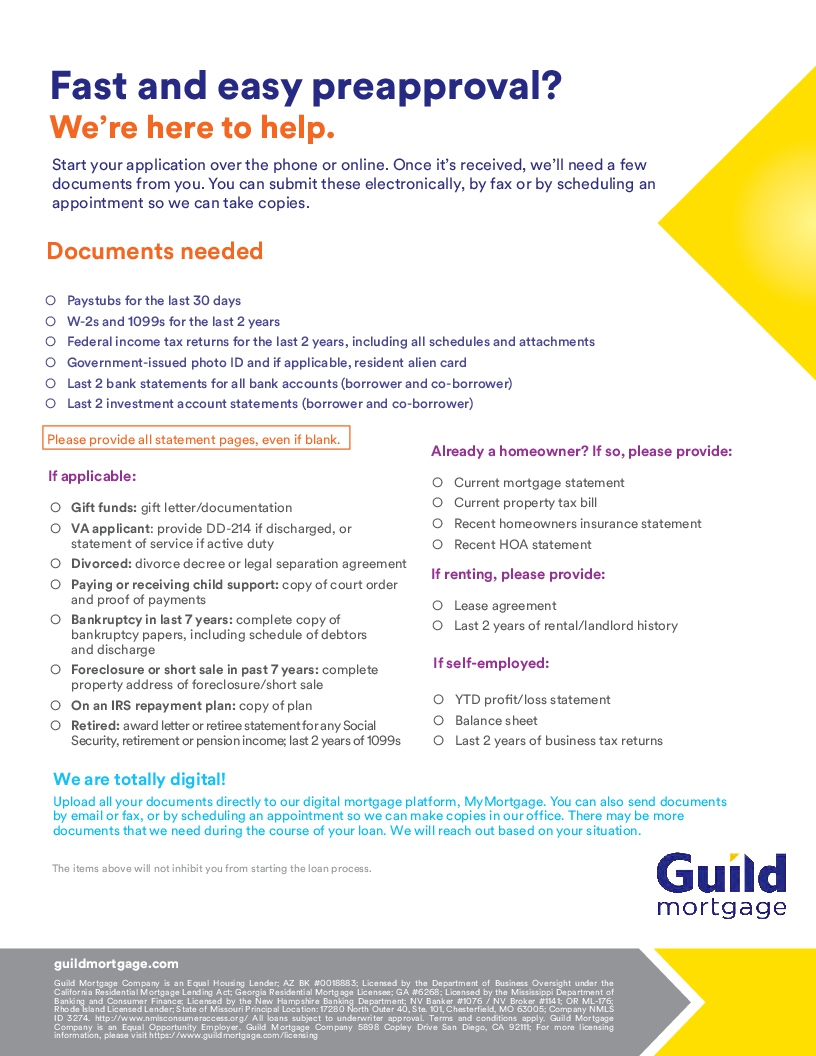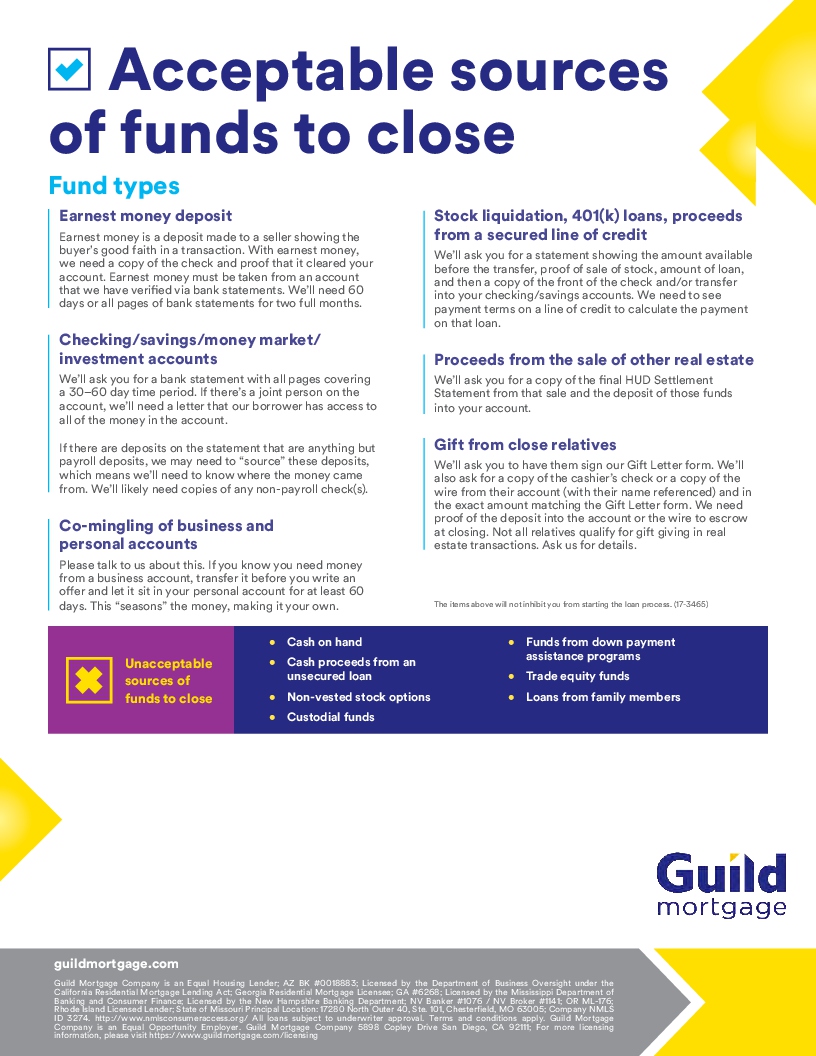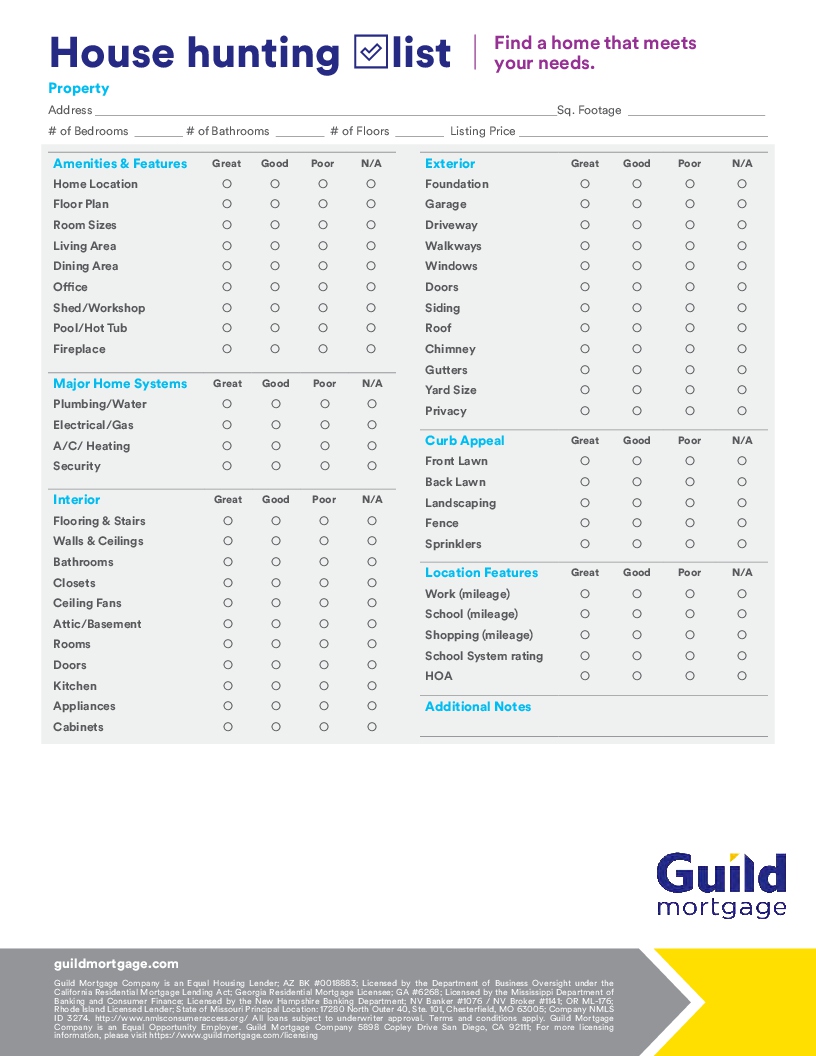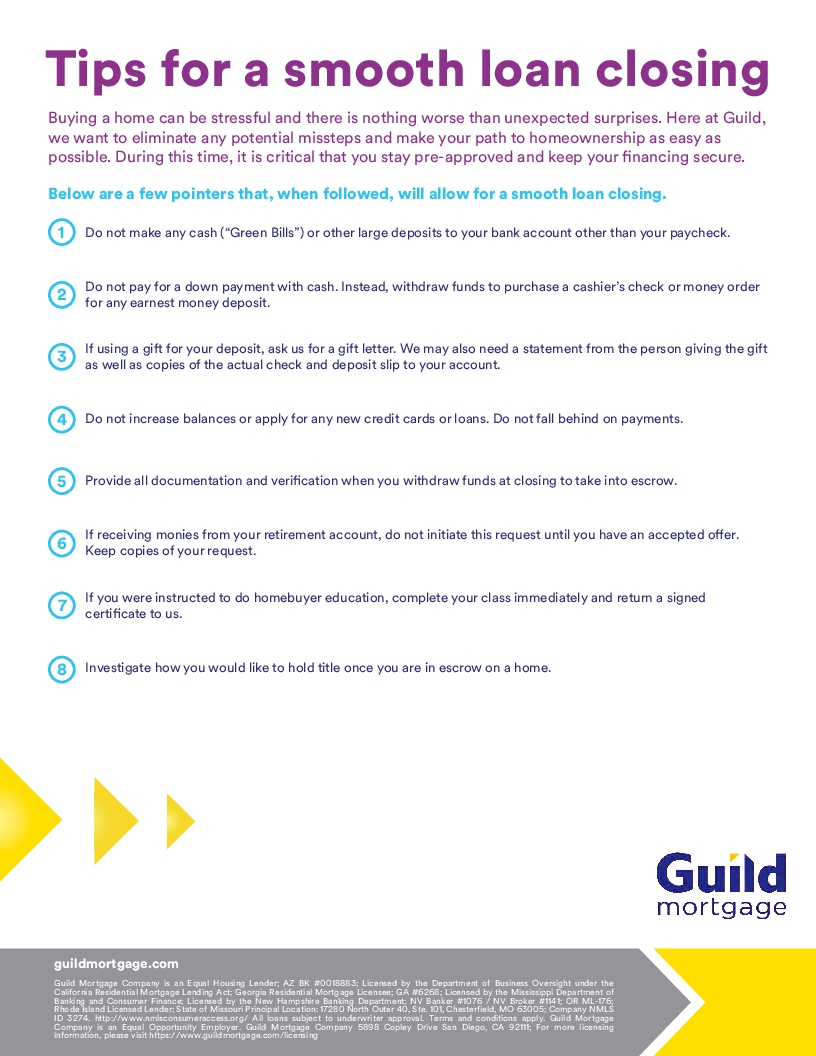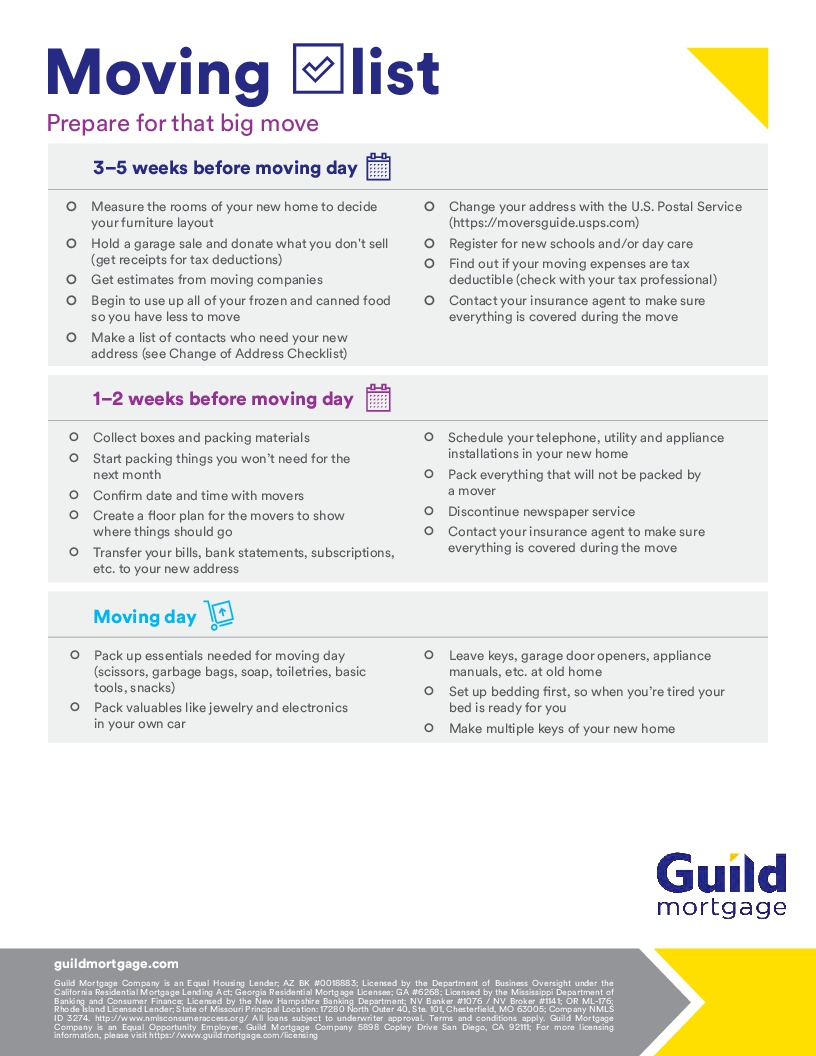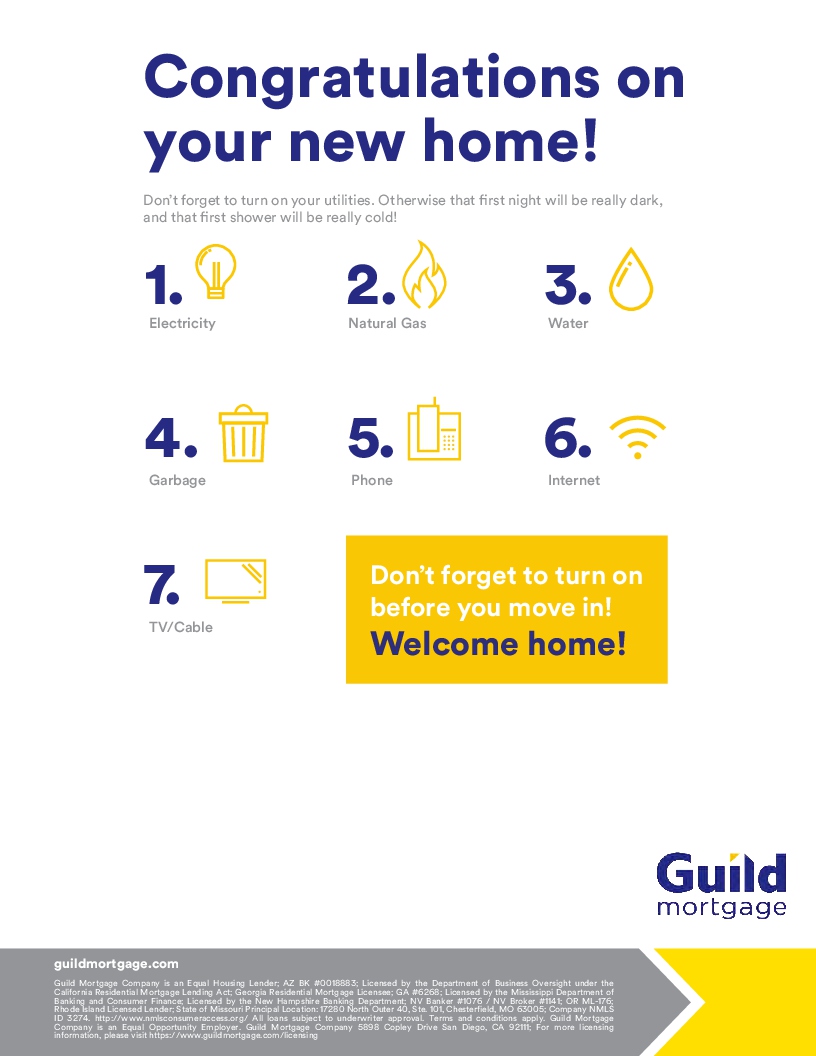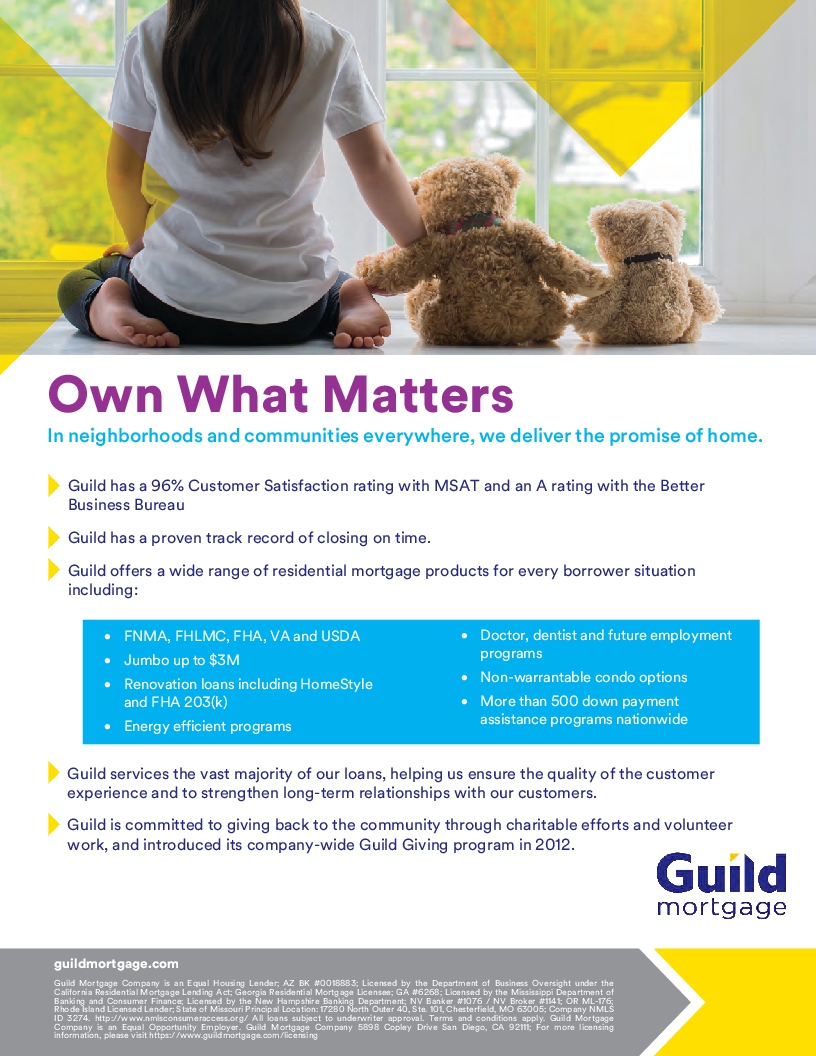 Patti Duke

Loan Officer | NMLS #1708970

400 E Sun Valley Rd Ste 205-j , Ketchum ID 83340

O: (208) 901-3537 Ext:53537 | M: (208) 309-0170