Featured Listing: 101 Meadowbrook Road in East Fork
Okay, full disclosure here.......... Of course I love this listing, I live right down the road! For almost 30 years I've called East Fork HOME and I think it's one of the best places to live in the Sun Valley area. Don't just take my word for it, check out these photos.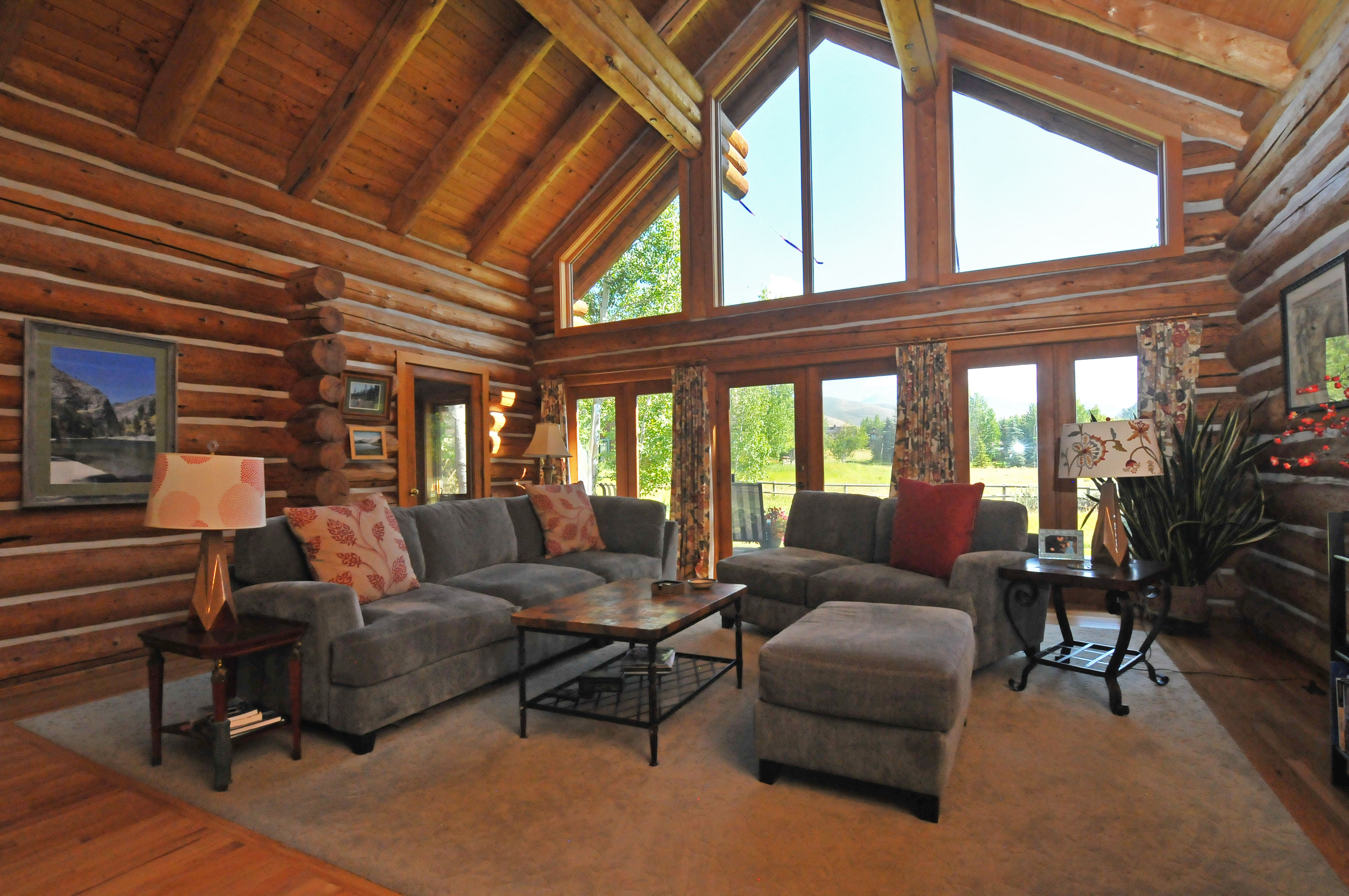 What do I like about 101 Meadowbrook Road?
The single-level log home is classic with an expansive great room.
The home and decks have stunning views of Mind Bender Ridge. Where's Mind Bender? If you are on Baldy looking southeast, Mind Bender is that gigantic ridge half way to Hailey. You can't miss it - it's almost 3000 feet off the valley floor.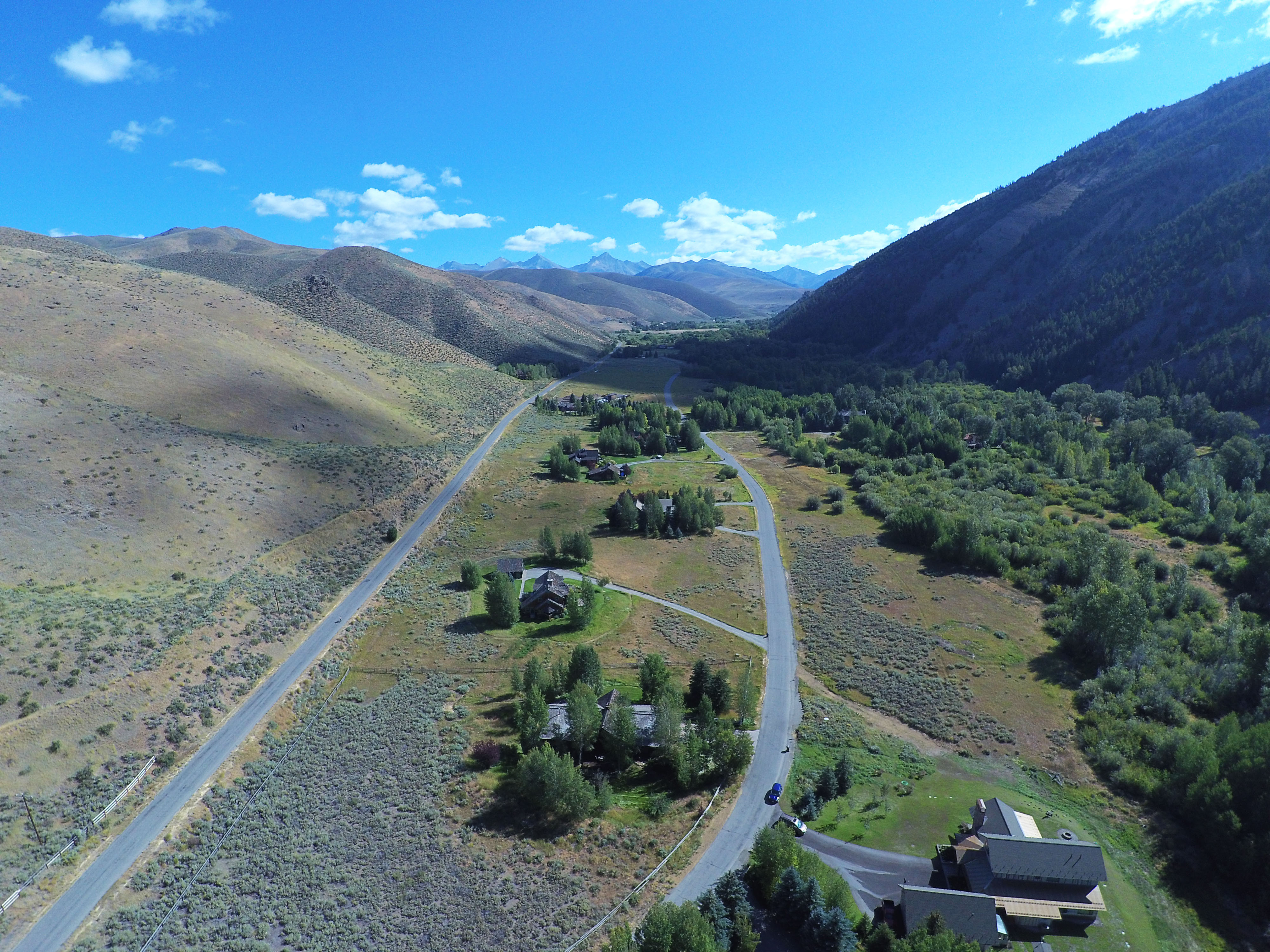 There are two wings off the great room - a guest wing with two bedrooms and a Jack-n-Jill bathroom, and a master en suite wing with an office.
All four bedrooms feature a French door which open to a deck and vista of quiet East Fork canyon.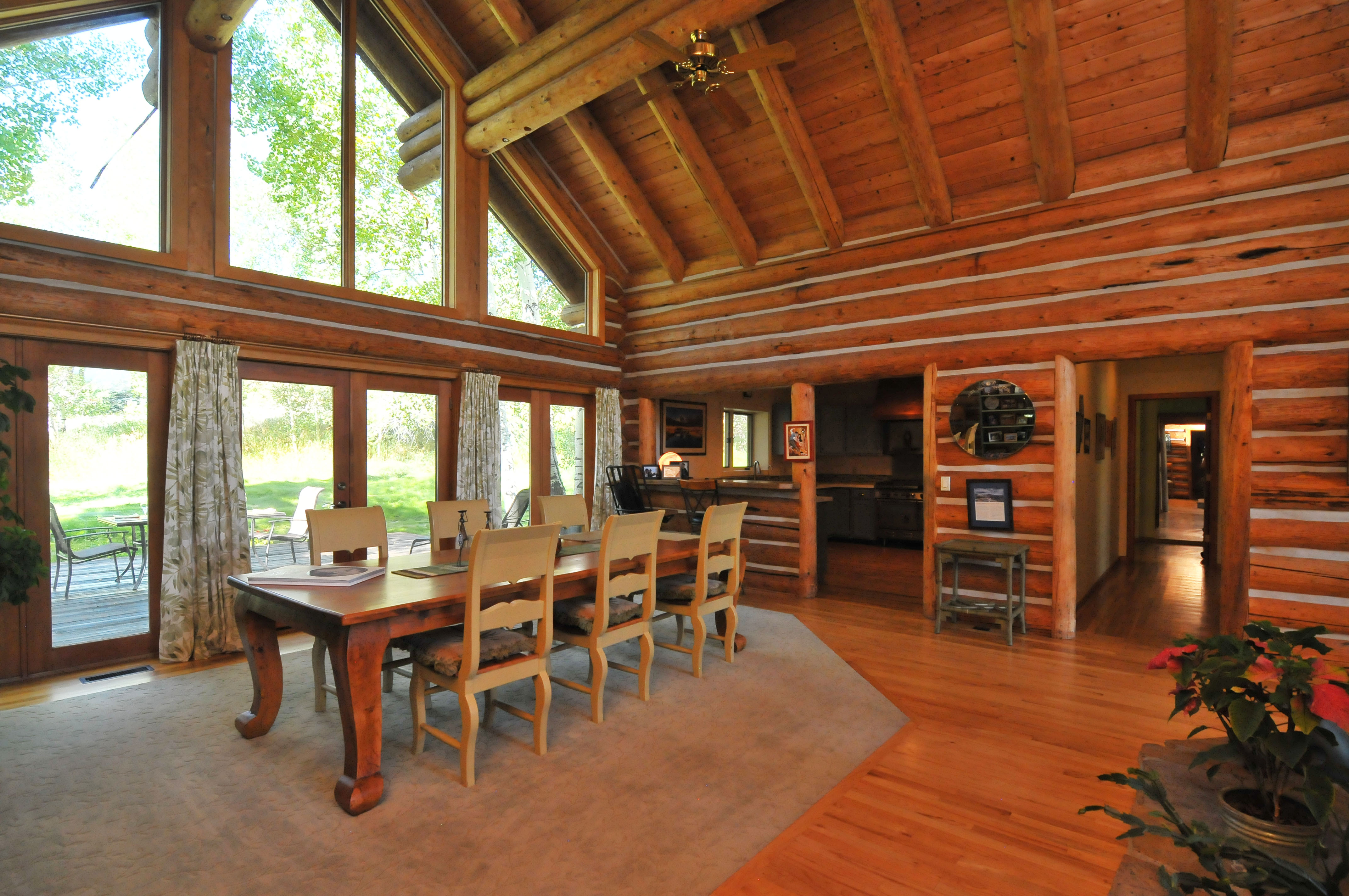 The home is flooded with natural light and the great room is large enough for a crowd, yet intimate and warm.
The property is over two acres with room for horses.
The home is located within close proximity to a private hiking and equestrian trail.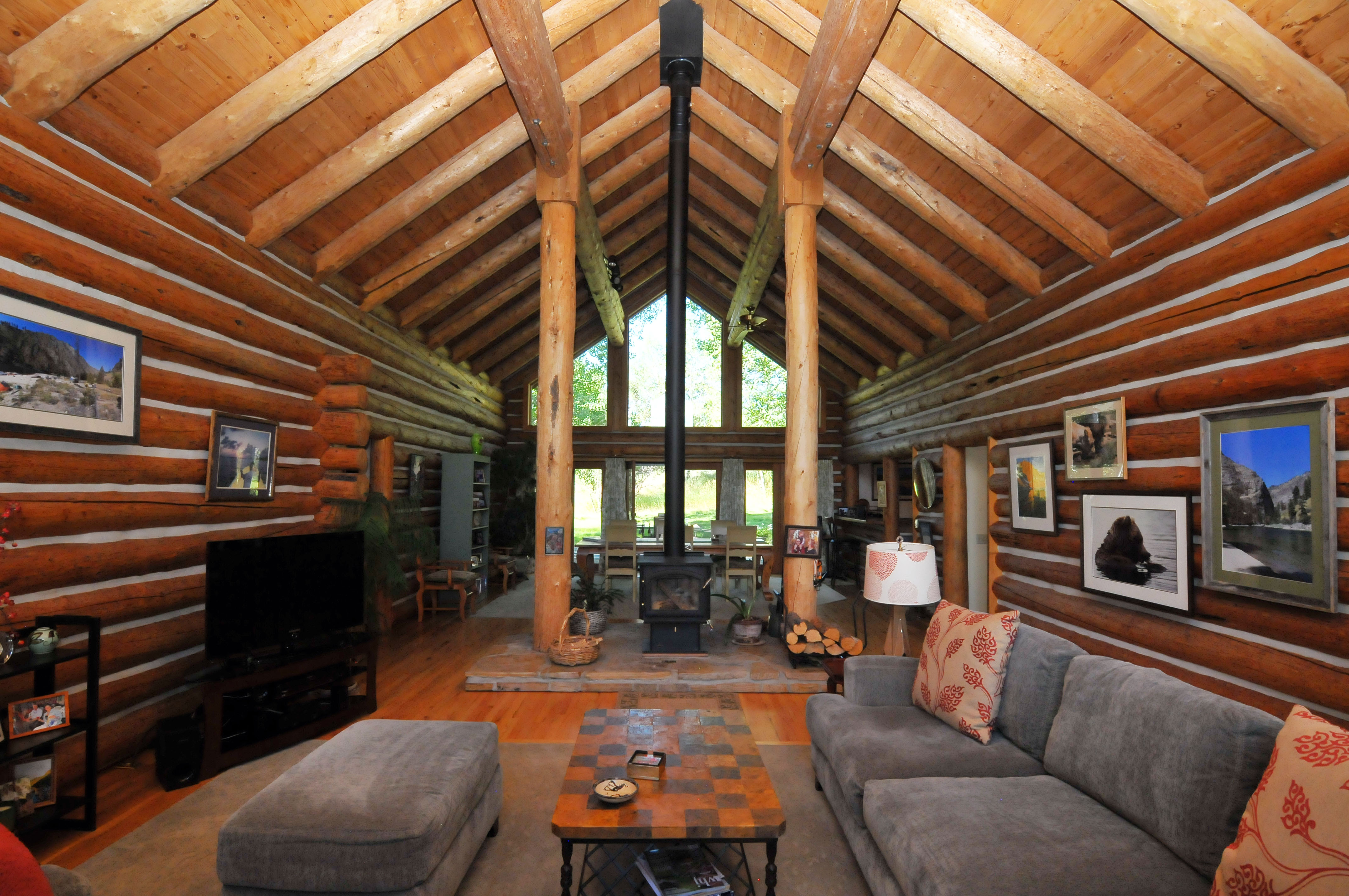 The home is located in Thunder Meadows Subdivision which features acres and acres of common area. A small neighborhood with BIG open space.
The Road HOME
DETAILS OF 101 MEADOWBROOK ROAD IN EAST FORK
4 bedrooms, 3 bathrooms, all on one level
2.09 acres - room for horses or an ADU
Built in 1996 and remodeled in 2002
2,770 square feet
Property taxes in 2018 were $3500
HOA dues are $250 per year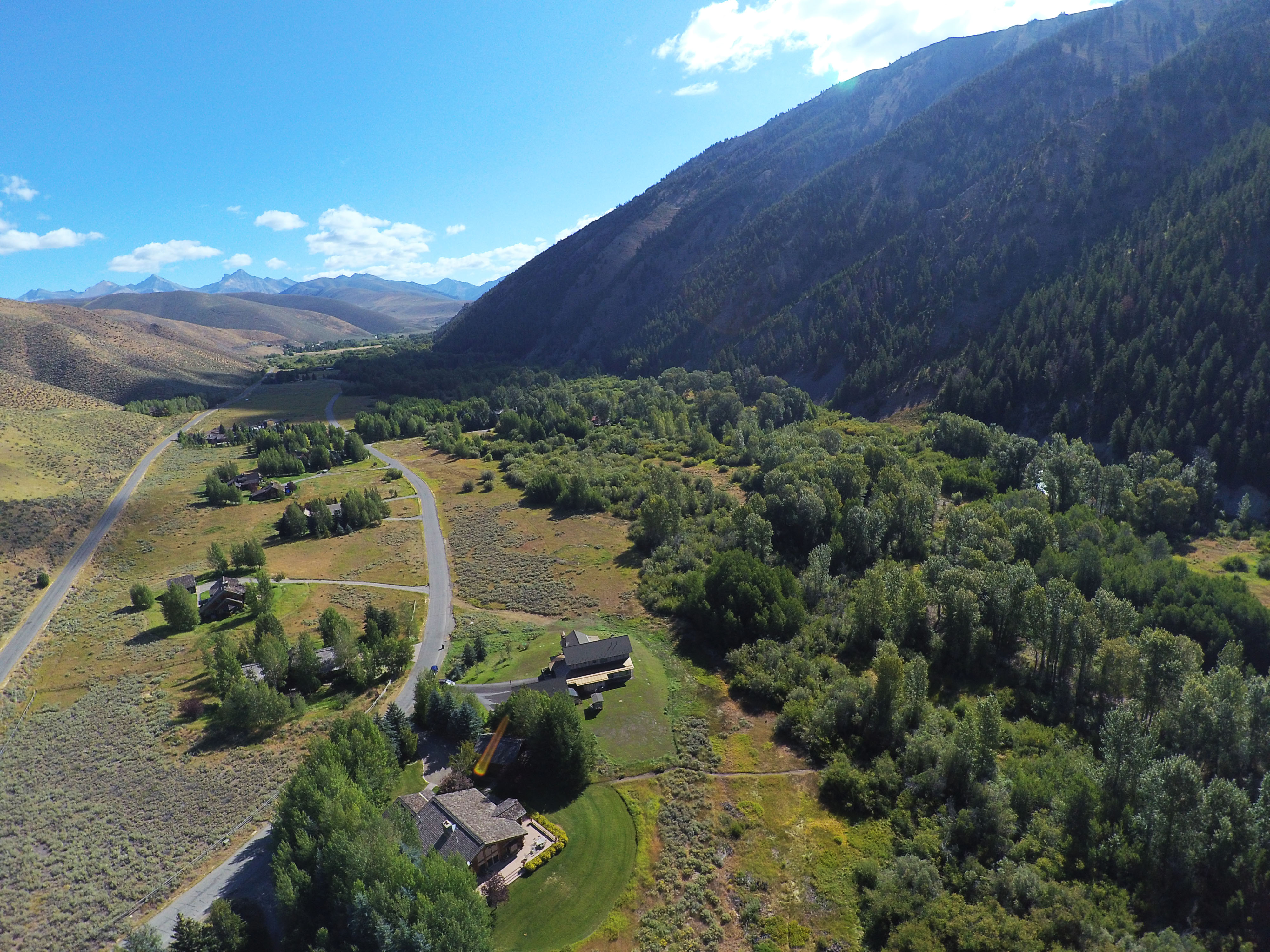 Below Mind Bender Ridge and Close to The East Fork of the Big Wood River
What I Like About East Fork
East Fork is located almost exactly half-way between Ketchum and Hailey, so you can enjoy the amenities of both communities.
Most people hike to Pioneer Cabin from Trail Creek. Did you know there is a glorious trail in East Fork that follows Hyndman Creek before making a steep assent to the historic cabin? Yes, there are lots of great hiking trails in East Fork, but shsss...........don't tell anyone. Part of the appeal of East Fork is the serenity and quietness of nature.

Yes, East Fork has everything, including back-country skiing towards the Pioneer Mountains. Be safe! Know the avalanche conditions before you go. Visit Sawtooth Avalanche Center.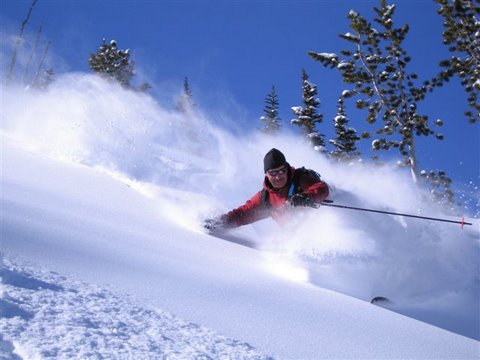 A friend of ours used to write for Outside Magazine and he called me to see if my husband Ray would tell him about a few secret mountain bike trails in East Fork. I told him he was free to give Ray a call, but I was pretty sure in advance the answer was "Hell, no, I'm not telling you about the some of the best mountain biking in the Wood River Valley. I don't want more mountain bikers in East Fork!" Yep, those were Ray's words, verbatim.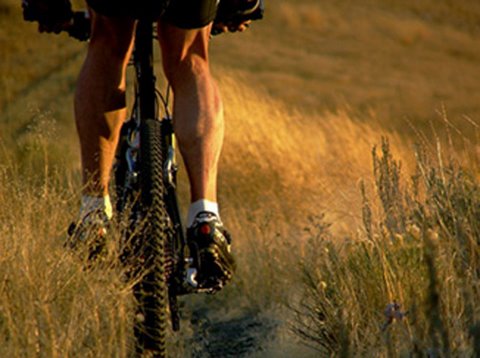 By now, you get the idea. East Fork has everything! You can spend the whole weekend in the canyon without leaving HOME.

East Fork may be the reason my tag line is:
HOME is where our stories begin.
For more information about this featured listing located at 101 Meadowbrook Road, please call Sheila Liermann for a private showing. 208.481.0450
Blogged by:
Sheila Liermann | Sun Valley Real Estate Broker