DOUBLE your donation to BLAINE COUNTY CHARITABLE FUND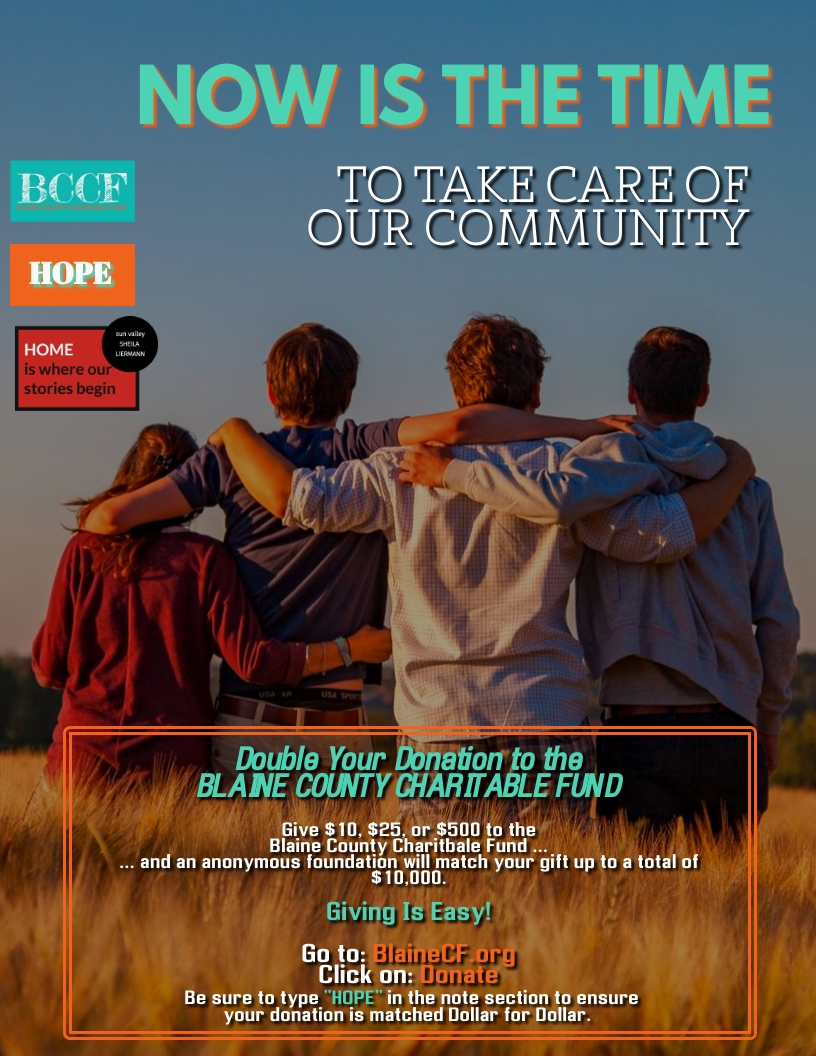 Help Wood River Valley residents with urgent, personal living expenses that cannot be otherwise negotiated or deferred. These types of expenses include health insurance, car loans, rent, medical expenses, etc.
CLICK THE BCCF LOGO TO DONATE. TYPE IN "HOPE" IN THE NOTE SECTION TO ENSURE YOUR DONATION IS DOUBLED.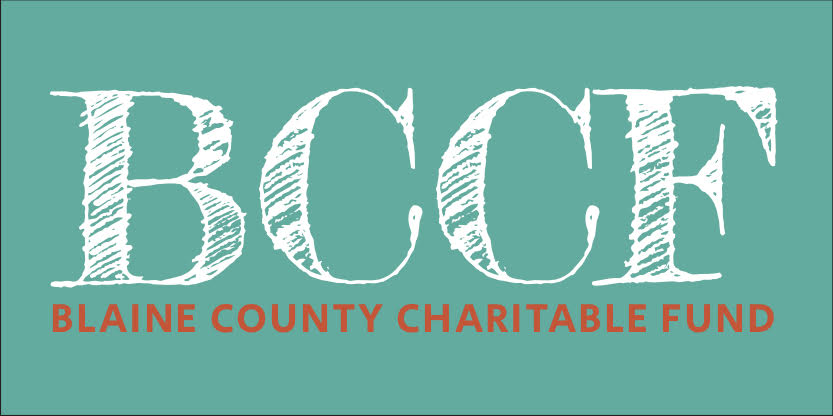 ​TO APPLY FOR A BCCF GRANT, CLICK HERE.